Rebecca Jaramillo, Ornithologist
Rebecca Jaramillo is the Director of the Glen Helen Raptor Center in Yellow Springs, OH. She works to train and rehabilitate injured birds in hopes to release them back into the wild. Rebecca provides educational outreach to schools and the community to help them better understand how we can help birds in our ecosystem!
What's this Job all about?
Ornithologists are people who study and work with birds! Not only does Rebecca work directly with the birds to train and rehabilitate them after an injury, but she is also the Director of the Glen Helen Raptor Center which means she is responsible for managing the center to ensure its success and survival.
Rebecca is also responsible for developing, maintaining and implementing the educational programs the center has to offer. The center offers a number of educational experiences on site and in schools that allow student and the community to learn all about these amazing birds! These birds are educational ambassadors and allow the community to get up close to learn all about our feather friends!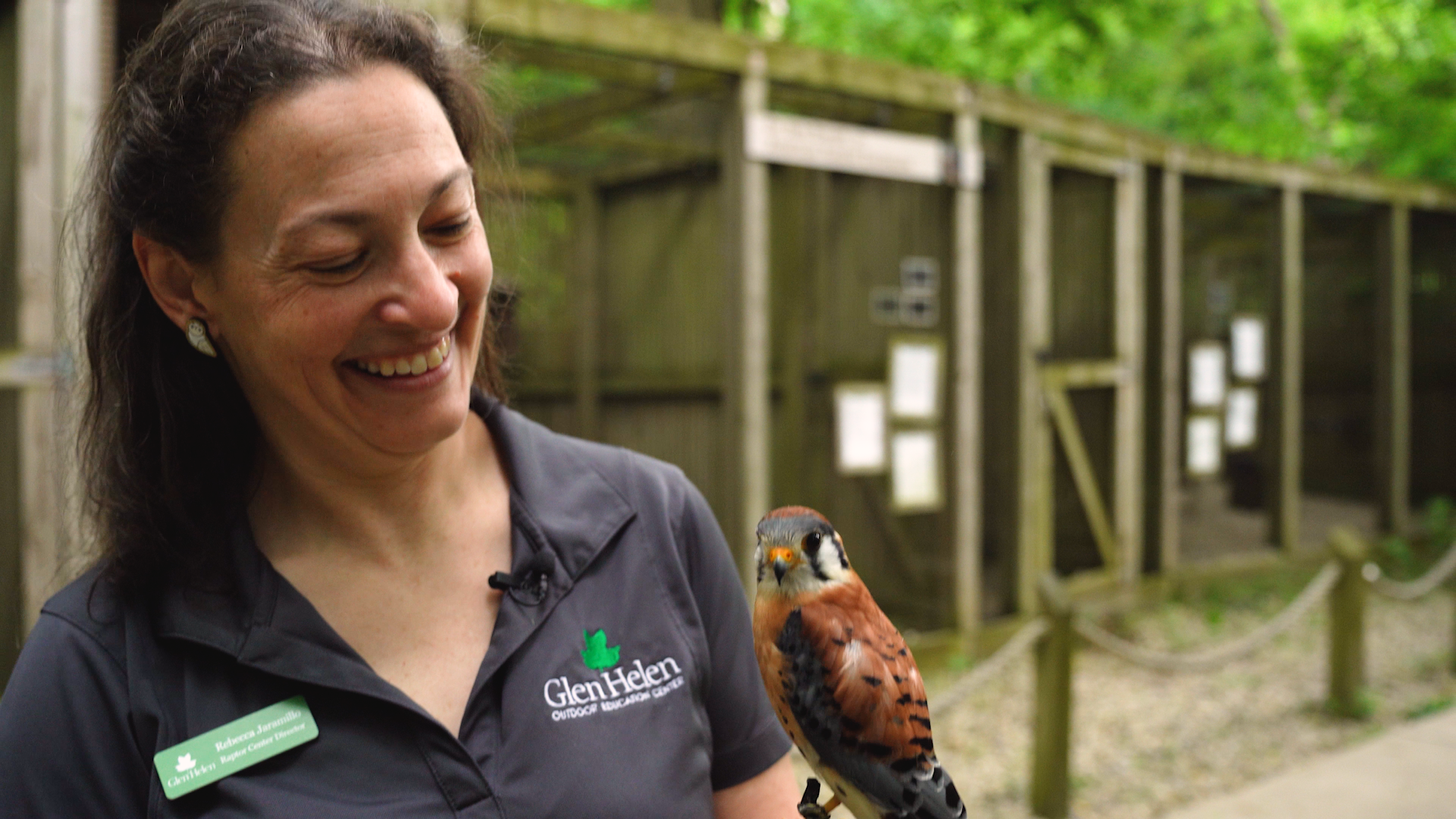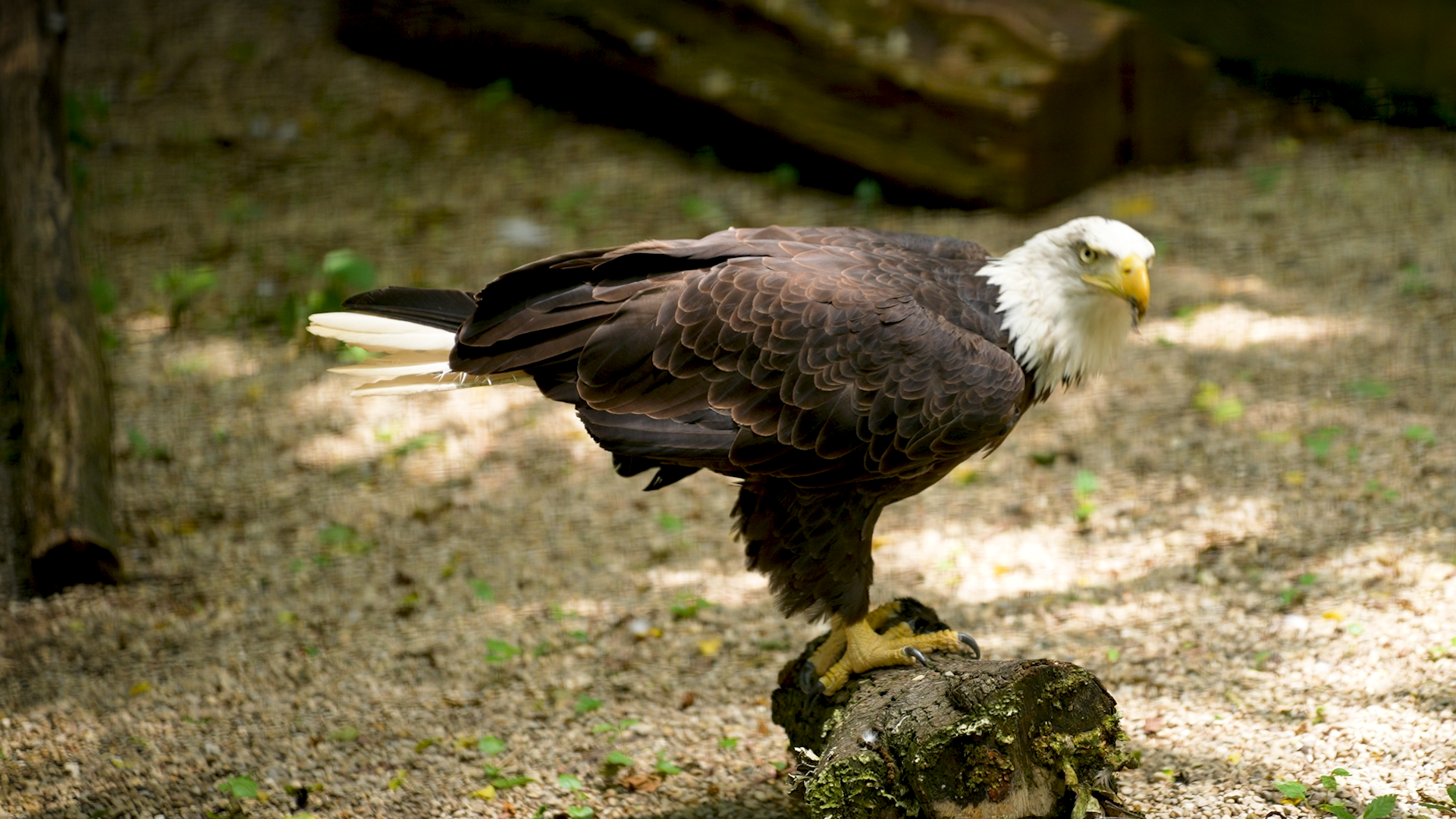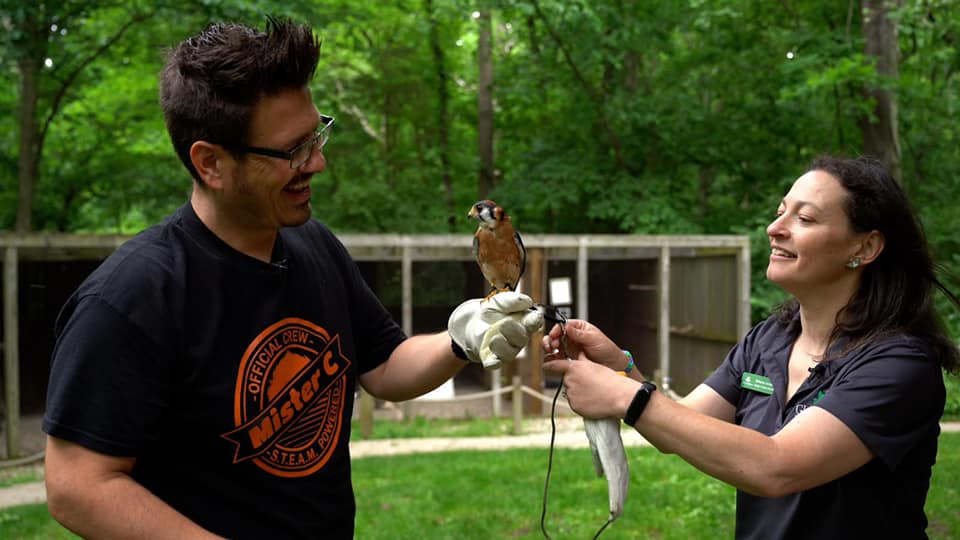 Check out these WunderSTEM Activities!