Dr. Sarah Finch, Biologist
Sarah Finch, Ph.D, is an Associate Professor of Biology and Biotechnology atSinclair Community College in Dayton, OH. Sarah graduated from Miami University in Oxford, OH with a degree in Microbiology and a Medical Sociology minor. She received numerous awards for her undergraduate research in genetics there. Sarah continued her education at the University of Georgia where she earned her Ph.D. in Molecular Genetics by studying the protein involved in spinal muscular atrophy, a genetic disease that strikes mostly children.
What's this Job all about?
A biologist is a scientist who conducts research in field of biology. Biologists are often interested in studying life on Earth. Whether it is an individual cell, a multicellular organism, or a community of interacting populations, biologists study a variety of things! Many biologists often specialize in a particular branch of biology and have a specific research focus. Sarah focused her work on molecular genetics, but at Sinclair, she focuses on educating future biologists. Her love and passion for education allows her to inspire our future workforce and empower them to understand all things living organisms!
Equipment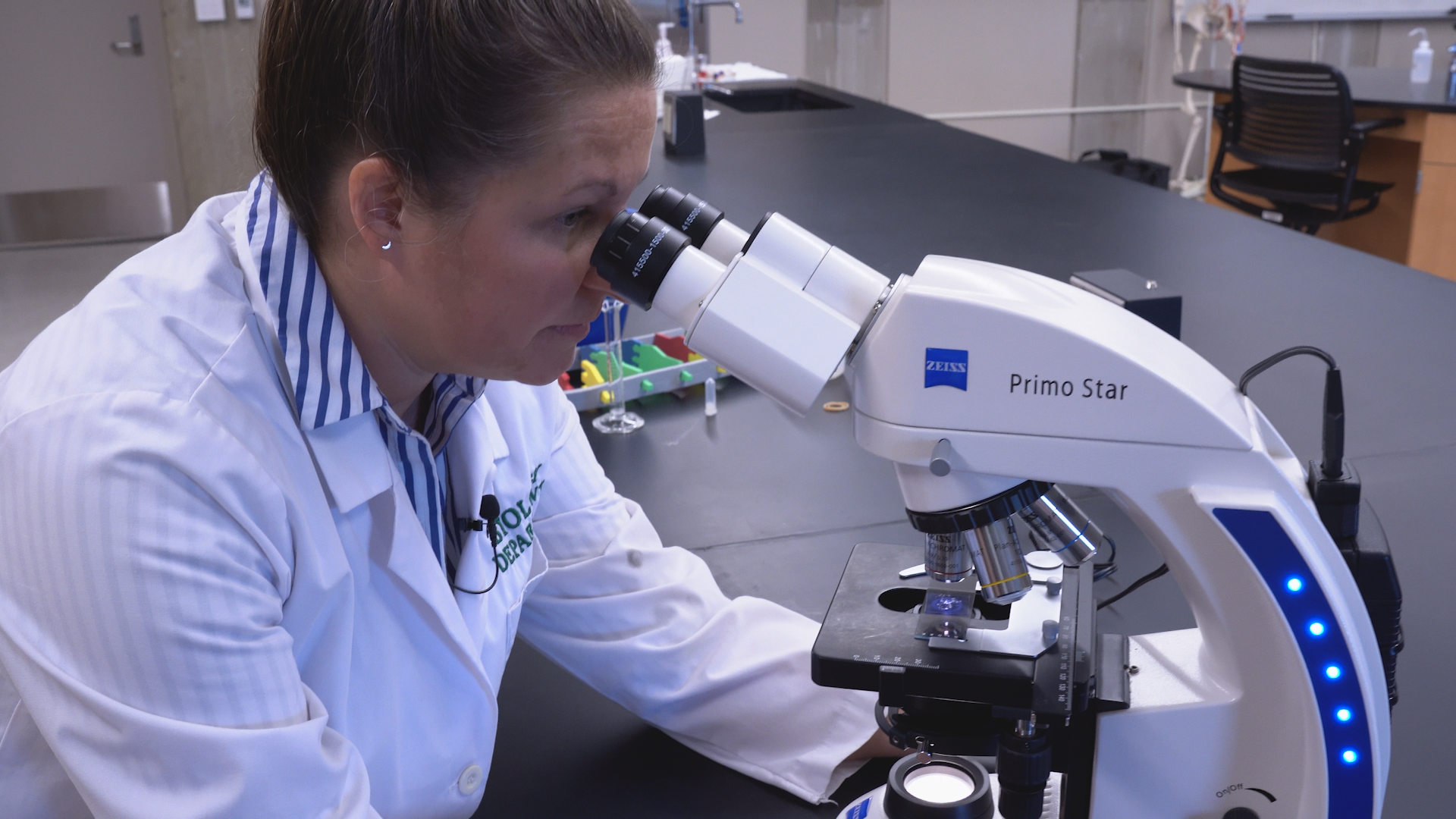 Experiments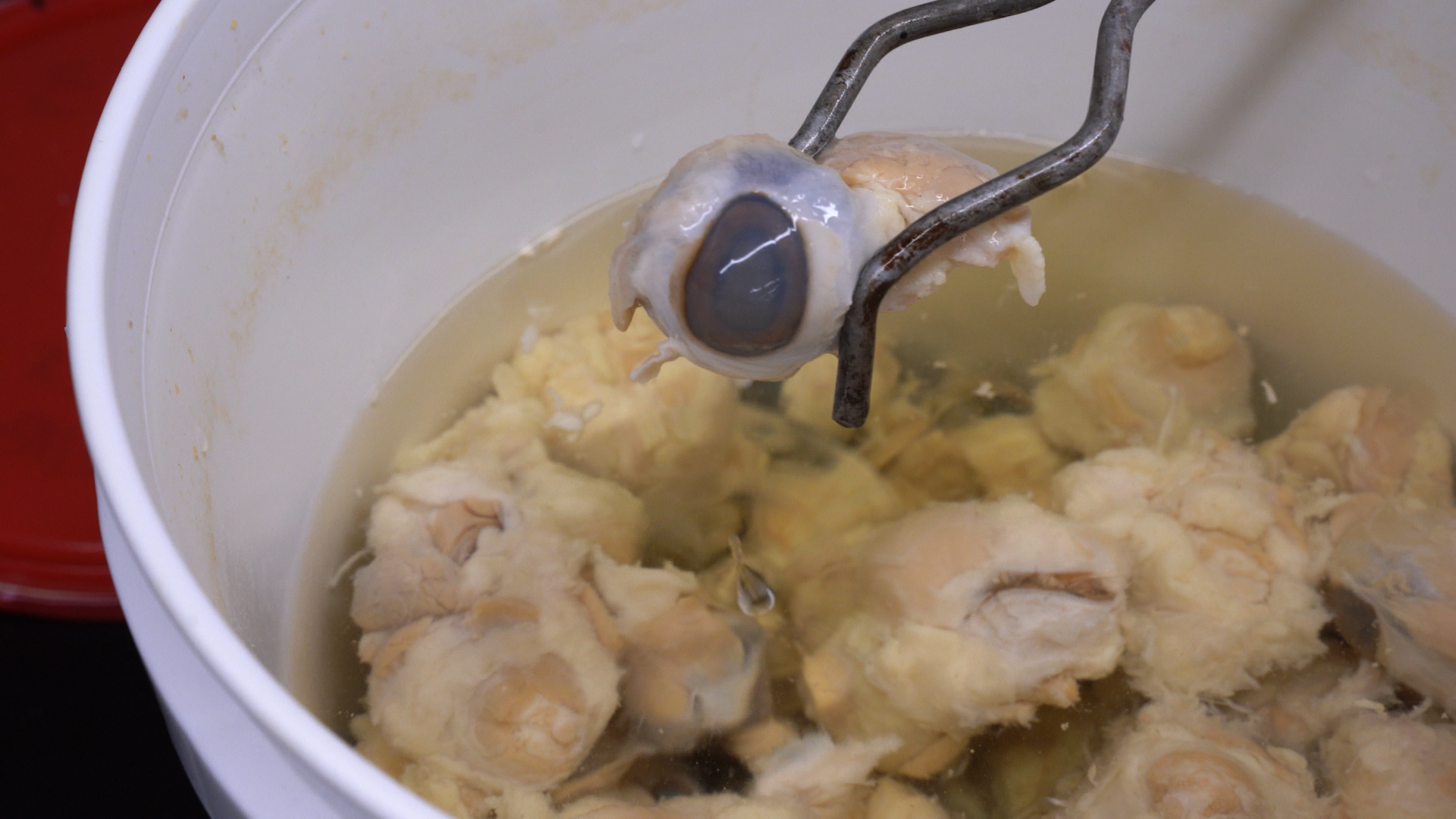 Education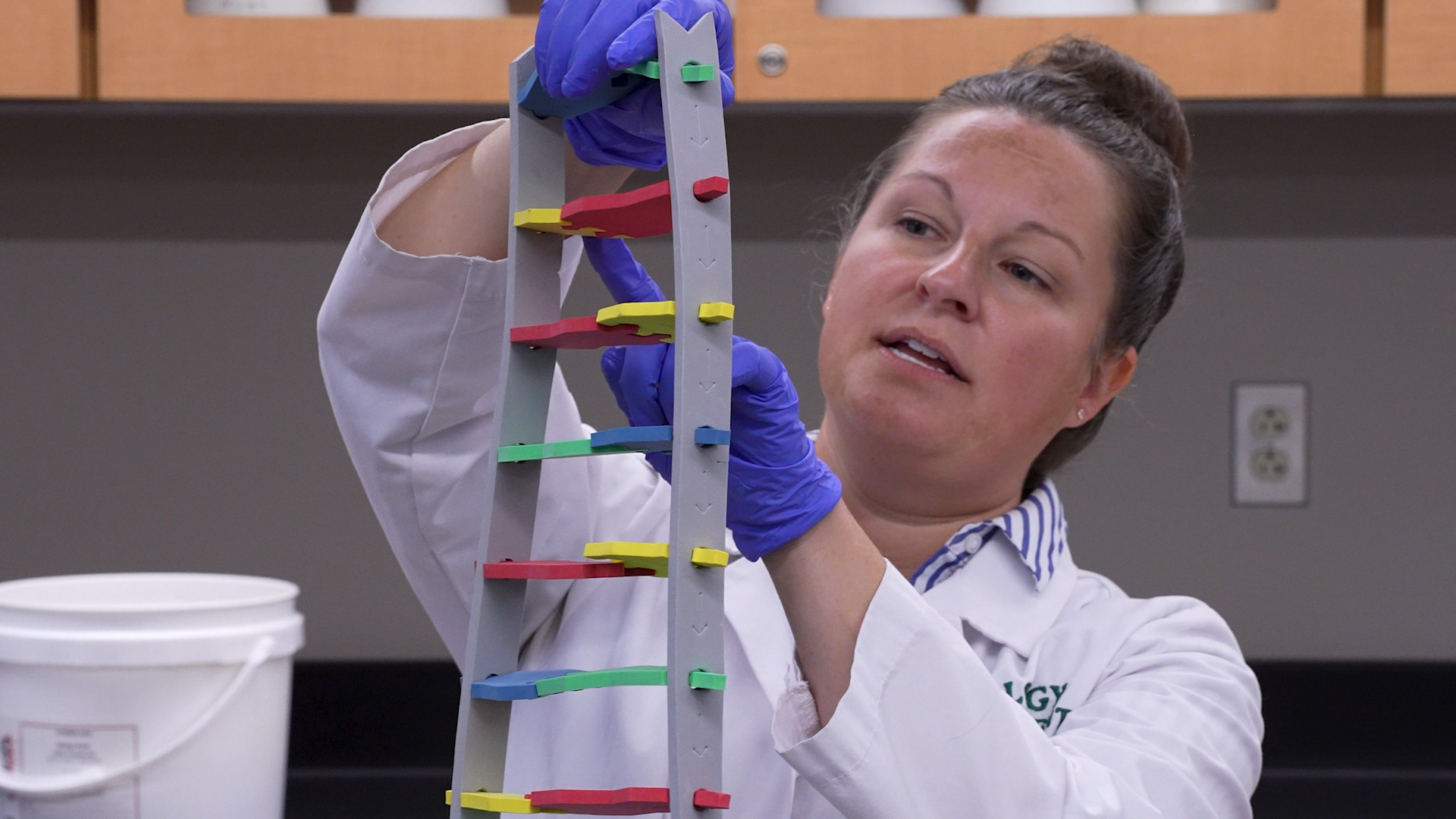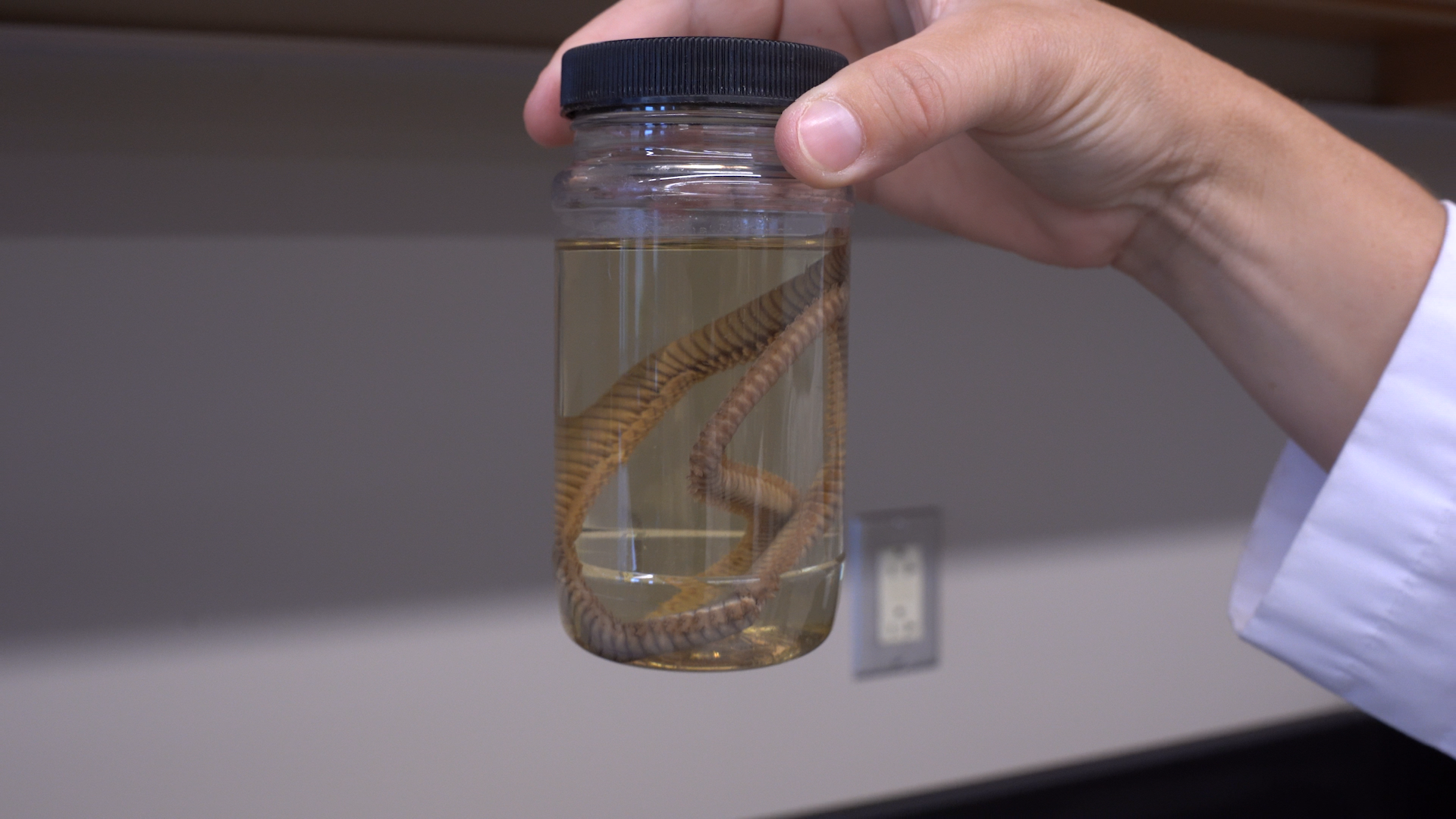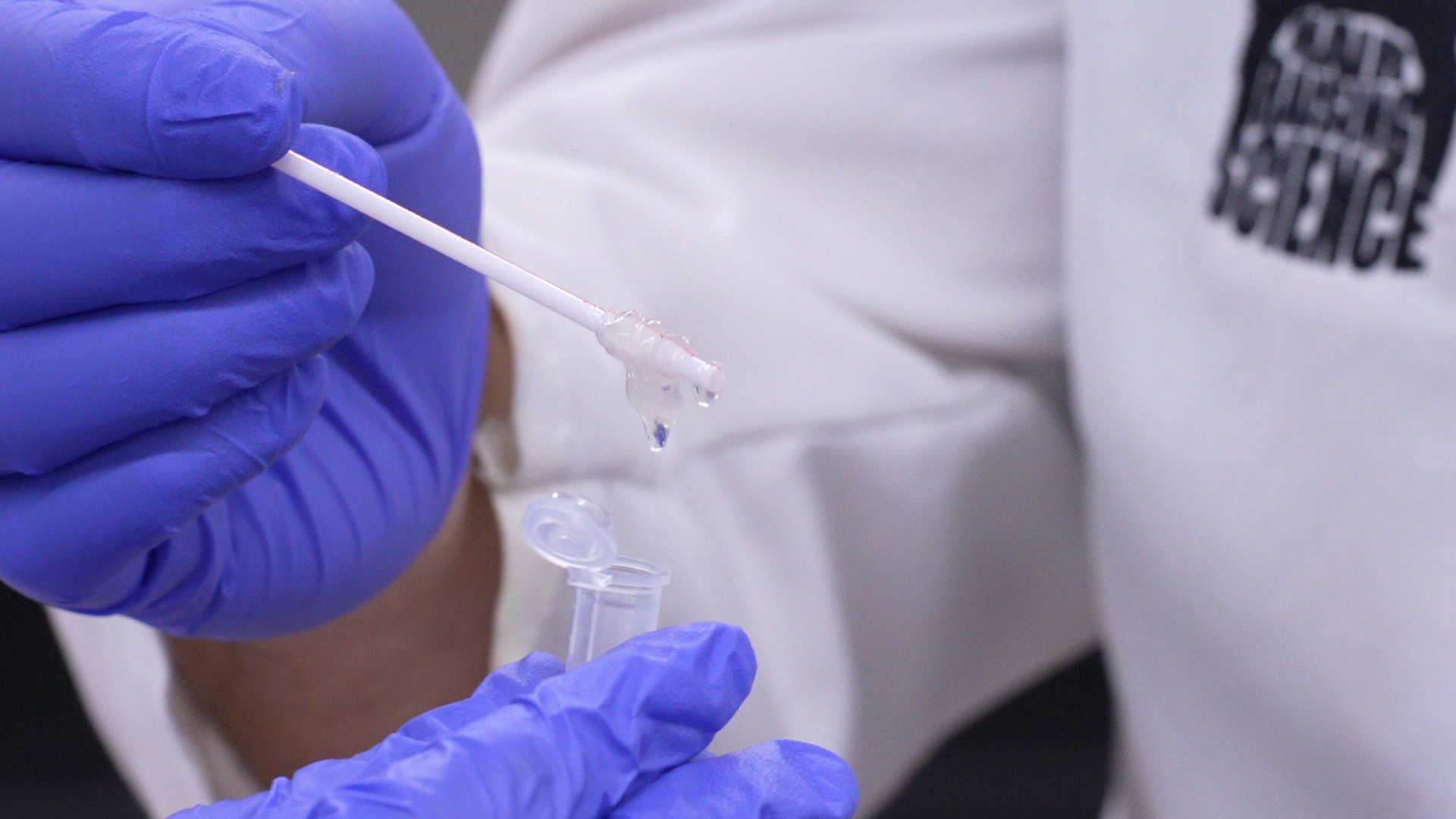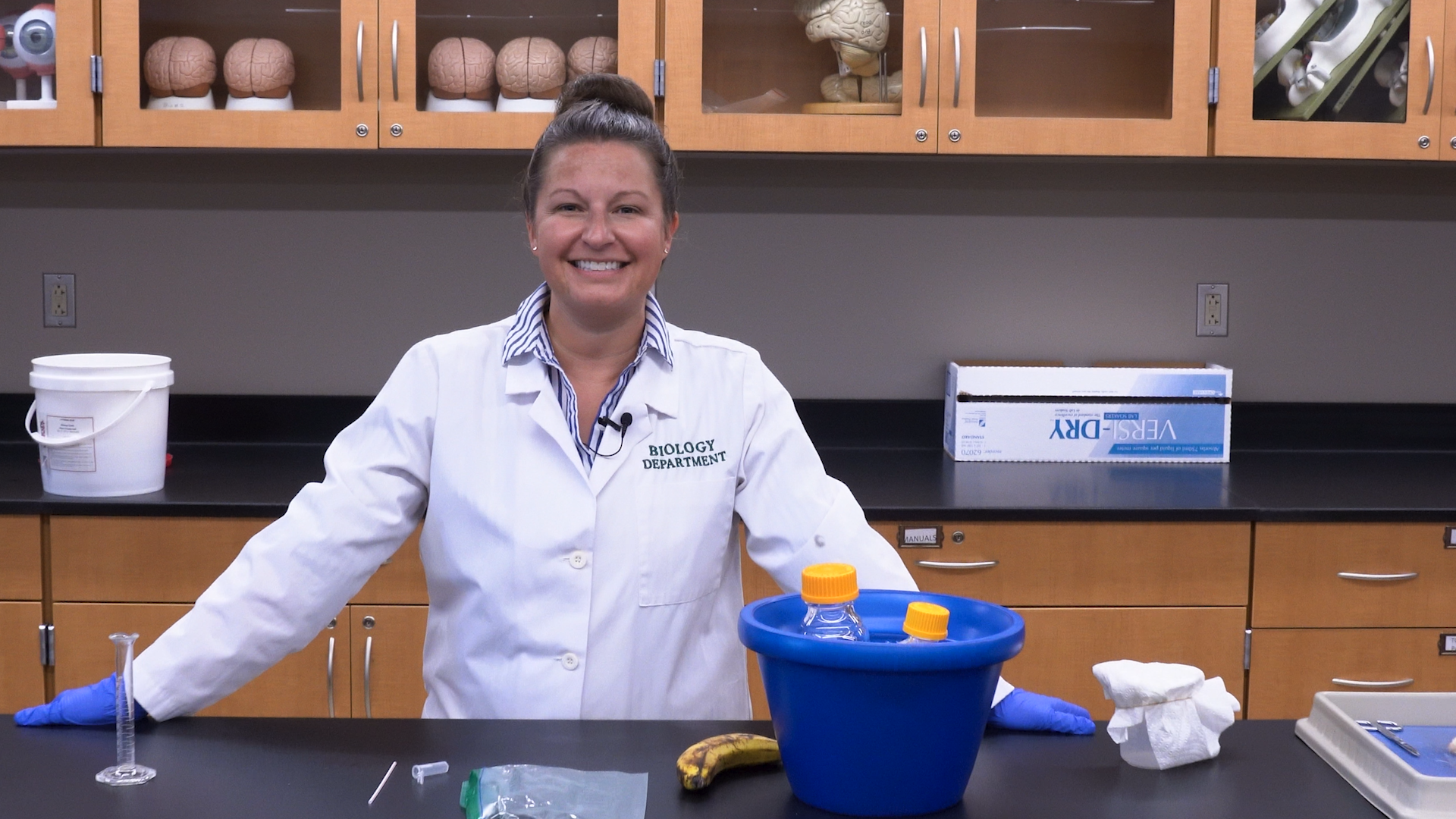 Check out these WunderSTEM Activities!