WunderSTEM is made possible by the kind support of our sponsors. Season 1 sponsors have supported the mission and vision of the program and recognize the importance of inspiring our youngest learners to explore the amazing world of STEM careers!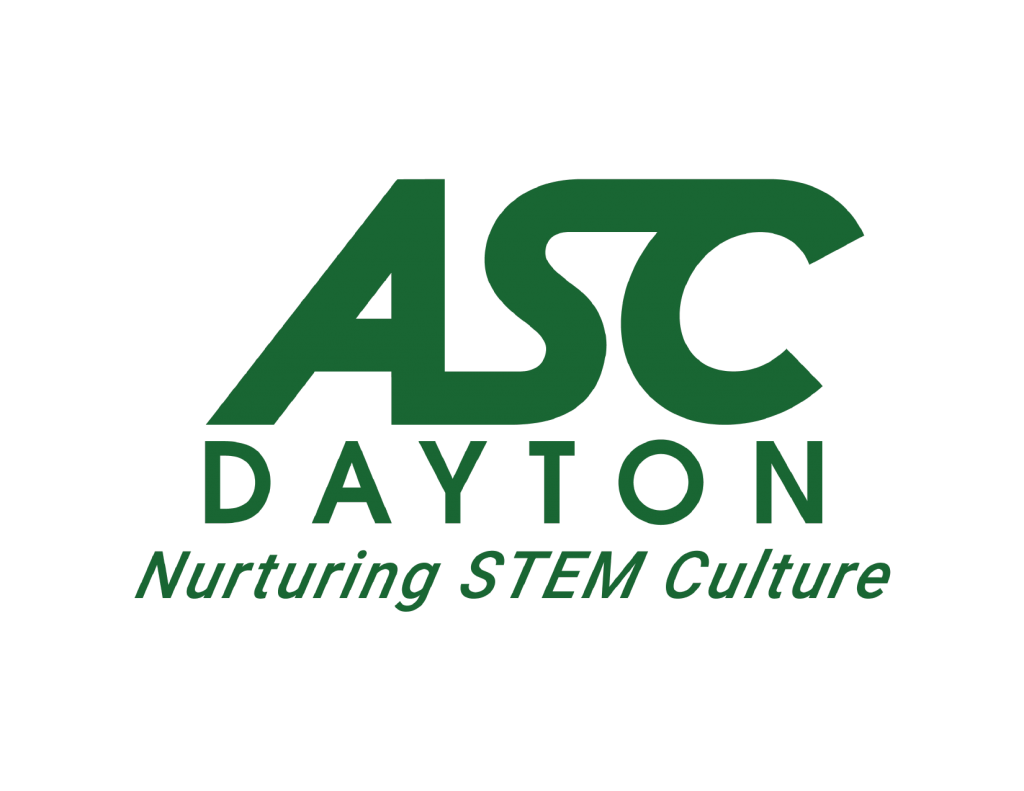 ---
The Affiliate Societies Council of Dayton has served the STEM community for many years in various capacities. ASC Dayton was founded in 1973.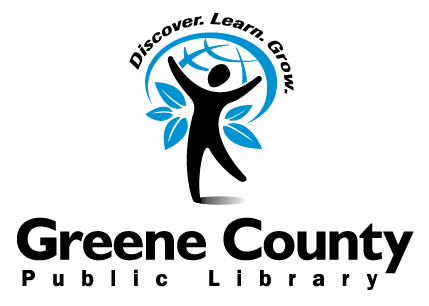 ---
The Greene County Public Library serves the communities of Greene County, Ohio. The library system's administrative offices are in Xenia, and other branches are located in Beavercreek, Cedarville, Fairborn, Jamestown, Bellbrook, and Yellow Springs.

---
The LaFountain Family connects with, and serves, its community through special programs and community events.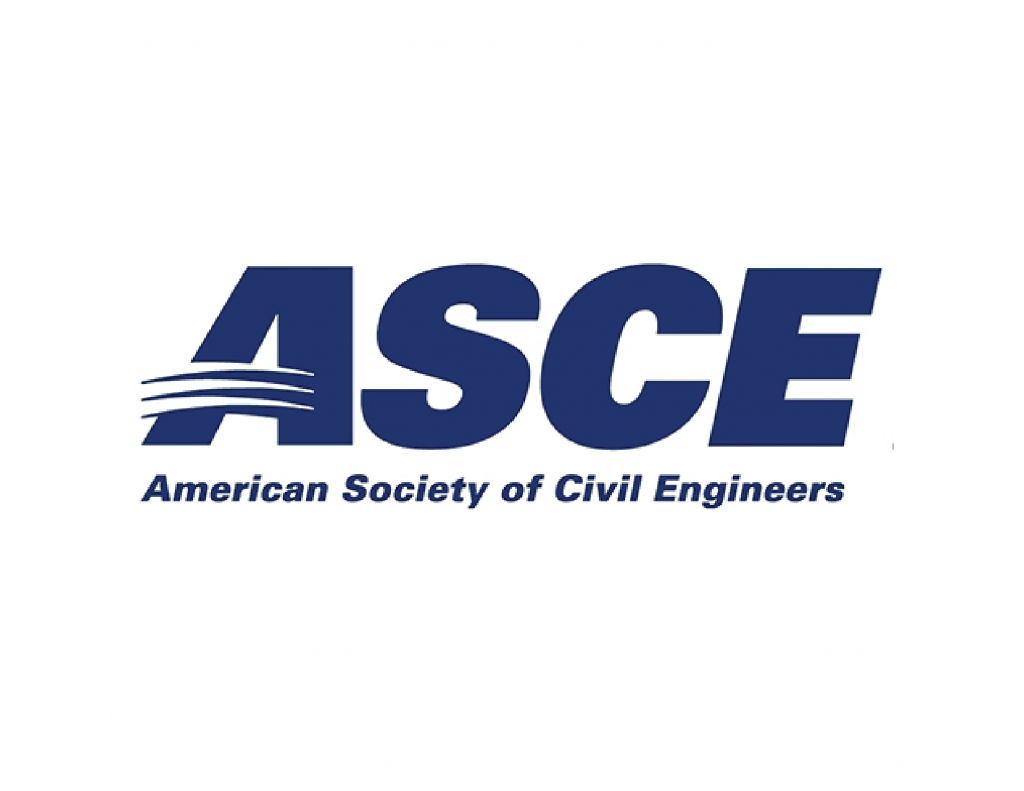 ---
A global network of civil engineers dedicated to improving society's infrastructure.The Dayton Section of the American Society of Engineers was founded in 1922. The Dayton Section serves the engineering communities of Auglaize, Butler, Champaign, Clark, Clinton, Darke, Greene, Logan, Mercer, Miami, Montgomery, Preble, Shelby, and Warren Counties.
---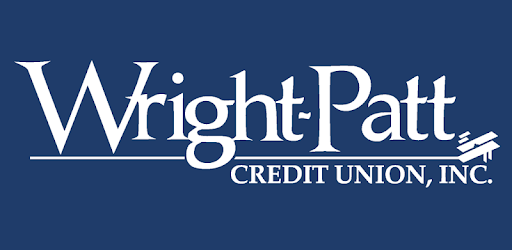 ---
As a 501(c)(3) public foundation, the WPCU Sunshine Community Fund works closely with nonprofits that help improve, strengthen and safeguard the financial security of vulnerable populations within our community.
WunderSTEM Educational Partners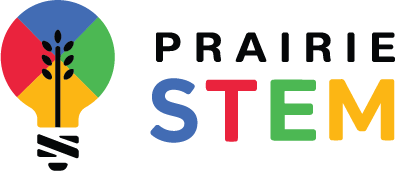 ---
Prairie STEM is an education-based 501(c)3 non-profit focused on improving critical thinking and creativity in all PK-12 students. Using STEM and Social Emotional Learning (SEL) integration combined with teacher professional development, students are empowered to understand their greatest value.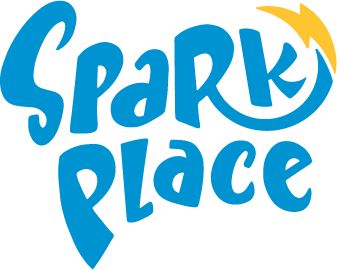 ---
The Greene County Public Library's Spark Place is a hub of innovation and creativity. Spark Place offers a state of the art maker space that engages community members of all ages.