Garrett Robinson, Respiratory Therapist
Our Respiratory Therapist!
Garrett Robinson is a respiratory therapist and works at Premier Health. He helps patients and works with them to strengthen their lung capacity when they're struggling with lung or other health issues. A respiratory therapist is a healthcare professional who specializes in the treatment of patients with breathing problems, such as asthma, emphysema, pneumonia, and chronic obstructive pulmonary disease (COPD). They are responsible for providing respiratory care services, which include assessing patients' respiratory functions, developing and implementing treatment plans, and monitoring patient progress.
What's this Job all about?
Respiratory therapists work in a variety of healthcare settings, including hospitals, clinics, and nursing homes. They work closely with physicians and other healthcare professionals to coordinate care for patients with respiratory disorders. They may also provide education and training to patients and their families on how to manage their respiratory conditions at home.
One of the primary duties of a respiratory therapist is to administer treatments such as oxygen therapy, aerosolized medications, and mechanical ventilation. They may also perform diagnostic tests to evaluate patients' lung functions and recommend appropriate treatment plans based on their findings. Respiratory therapists must be knowledgeable about the various respiratory care techniques and equipment, as well as the latest research and trends in respiratory care.
In addition to providing direct patient care, respiratory therapists also play a critical role in emergency situations, such as during cardiopulmonary resuscitation (CPR) and in the emergency department. They may also be called upon to assist with the management of patients in critical care units and provide support during surgical procedures. To become a respiratory therapist, individuals must complete a degree program in respiratory therapy and obtain licensure or certification in their state. 
Tools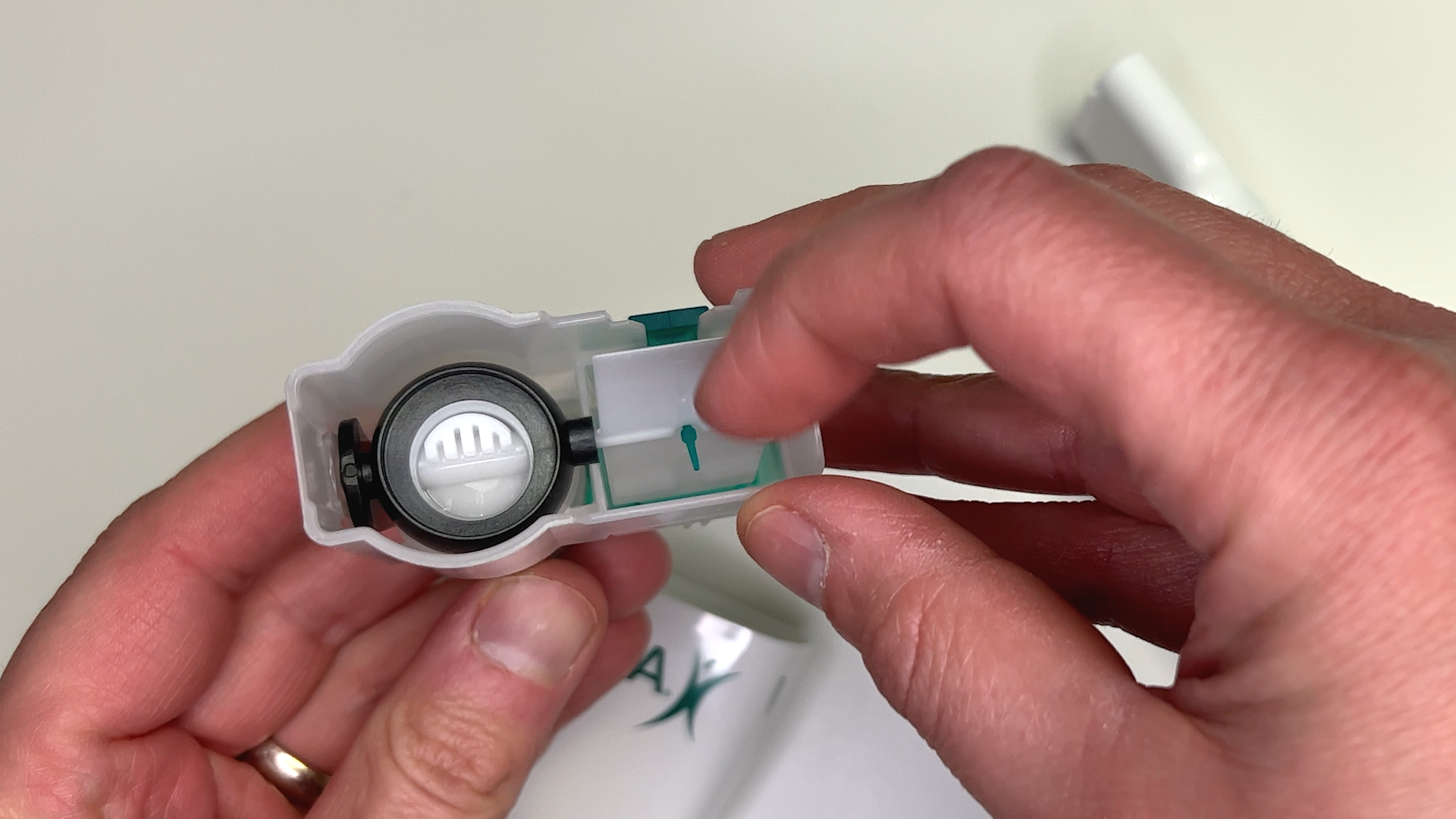 Technology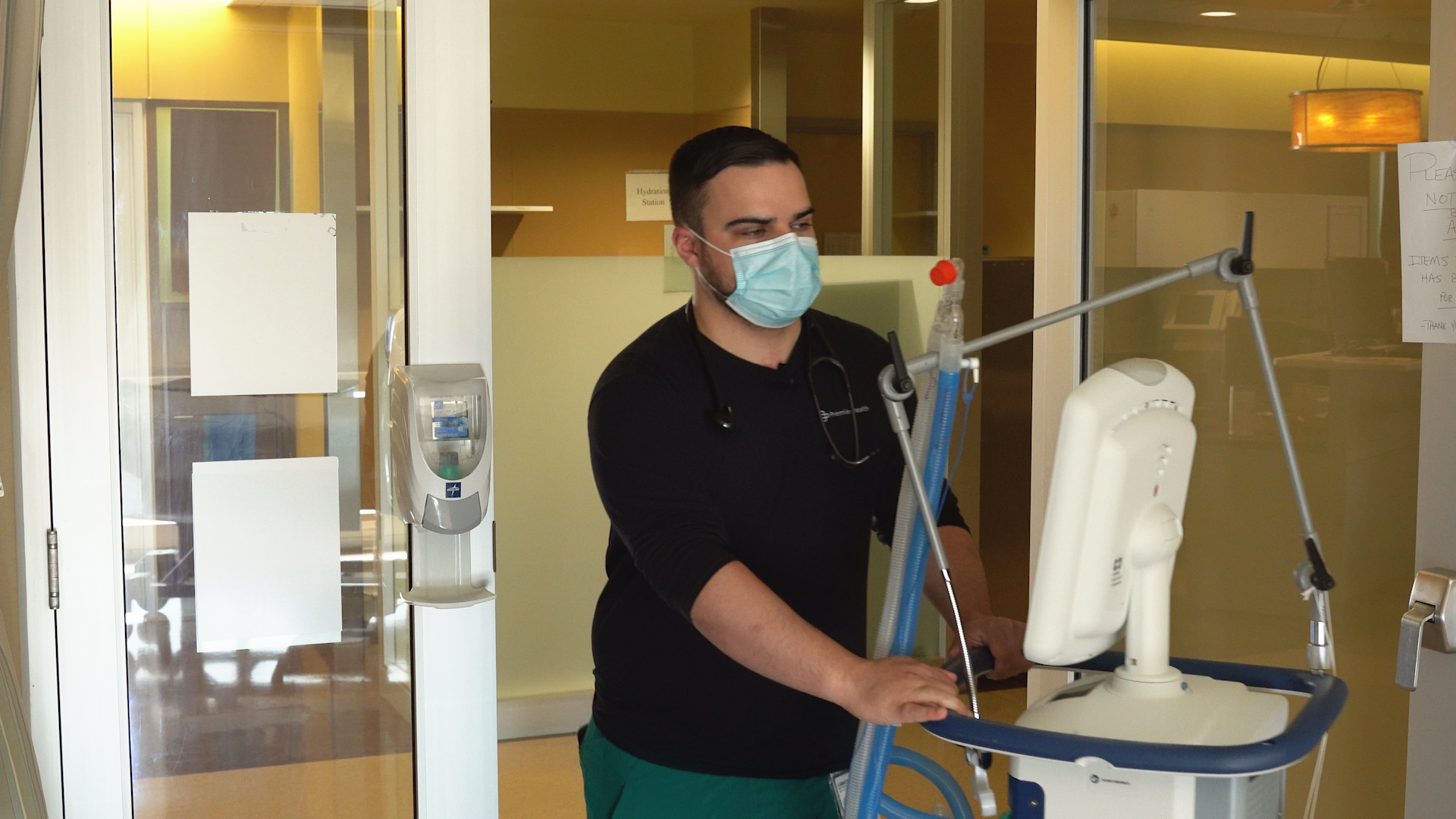 Patient Care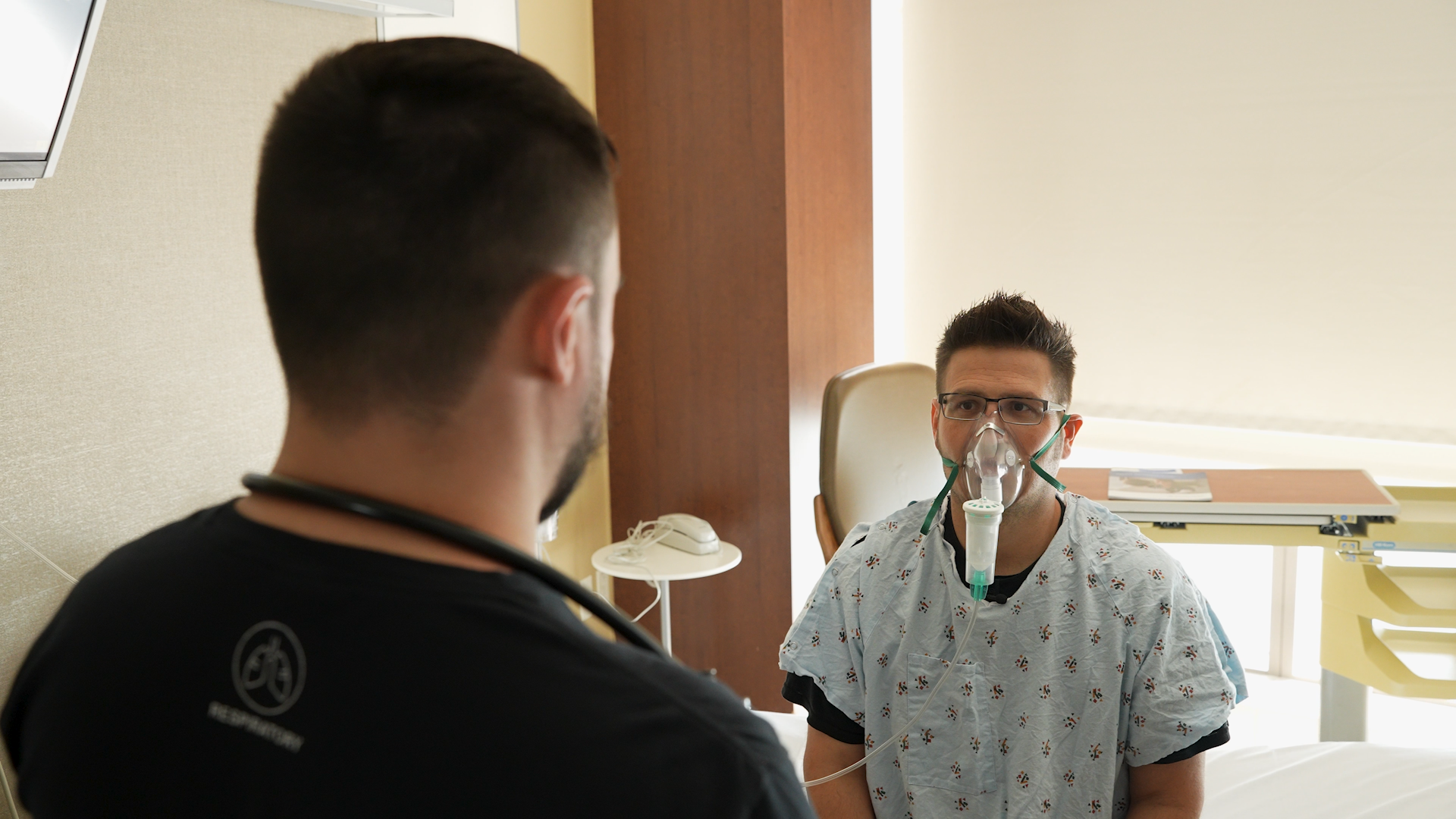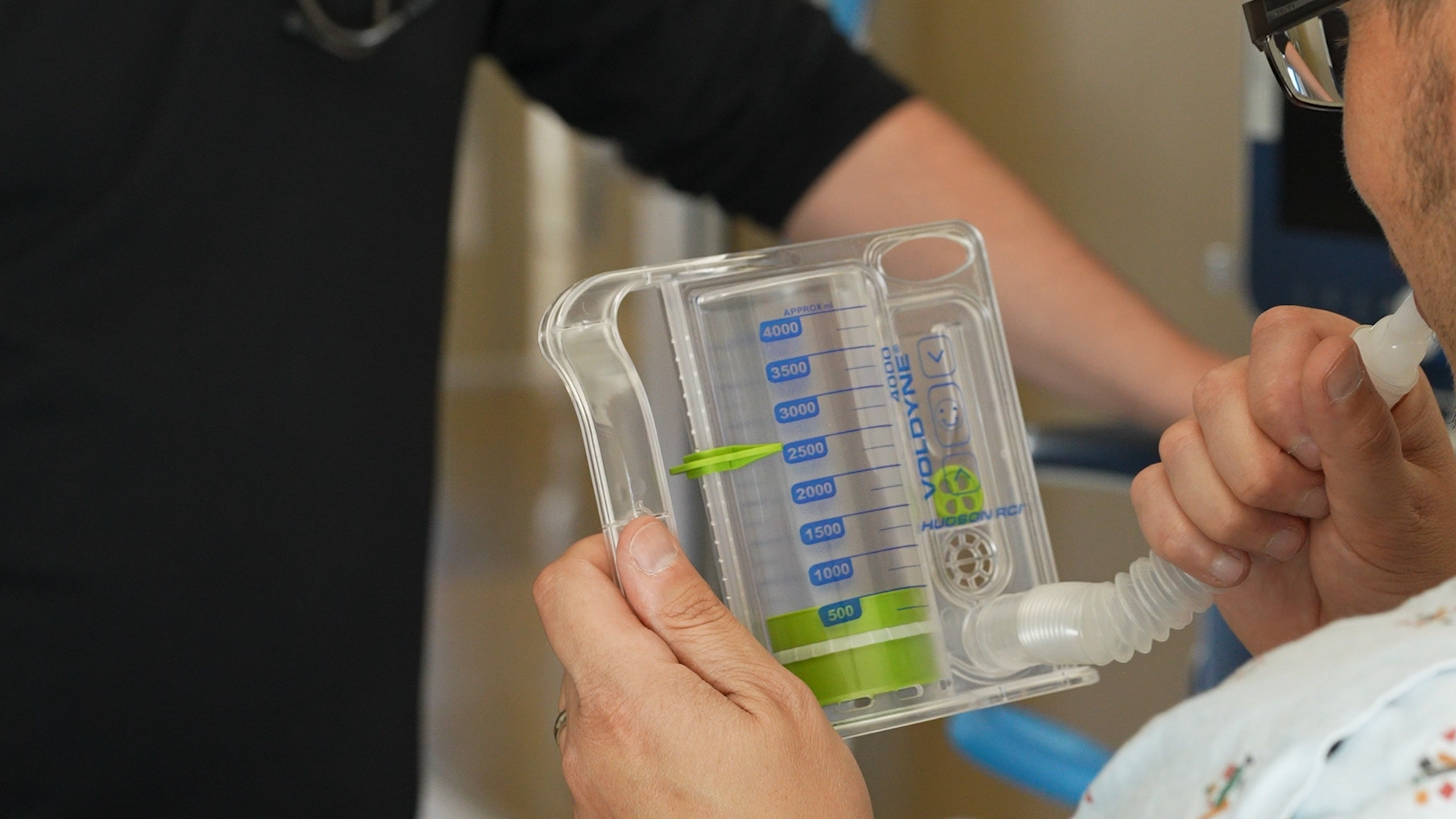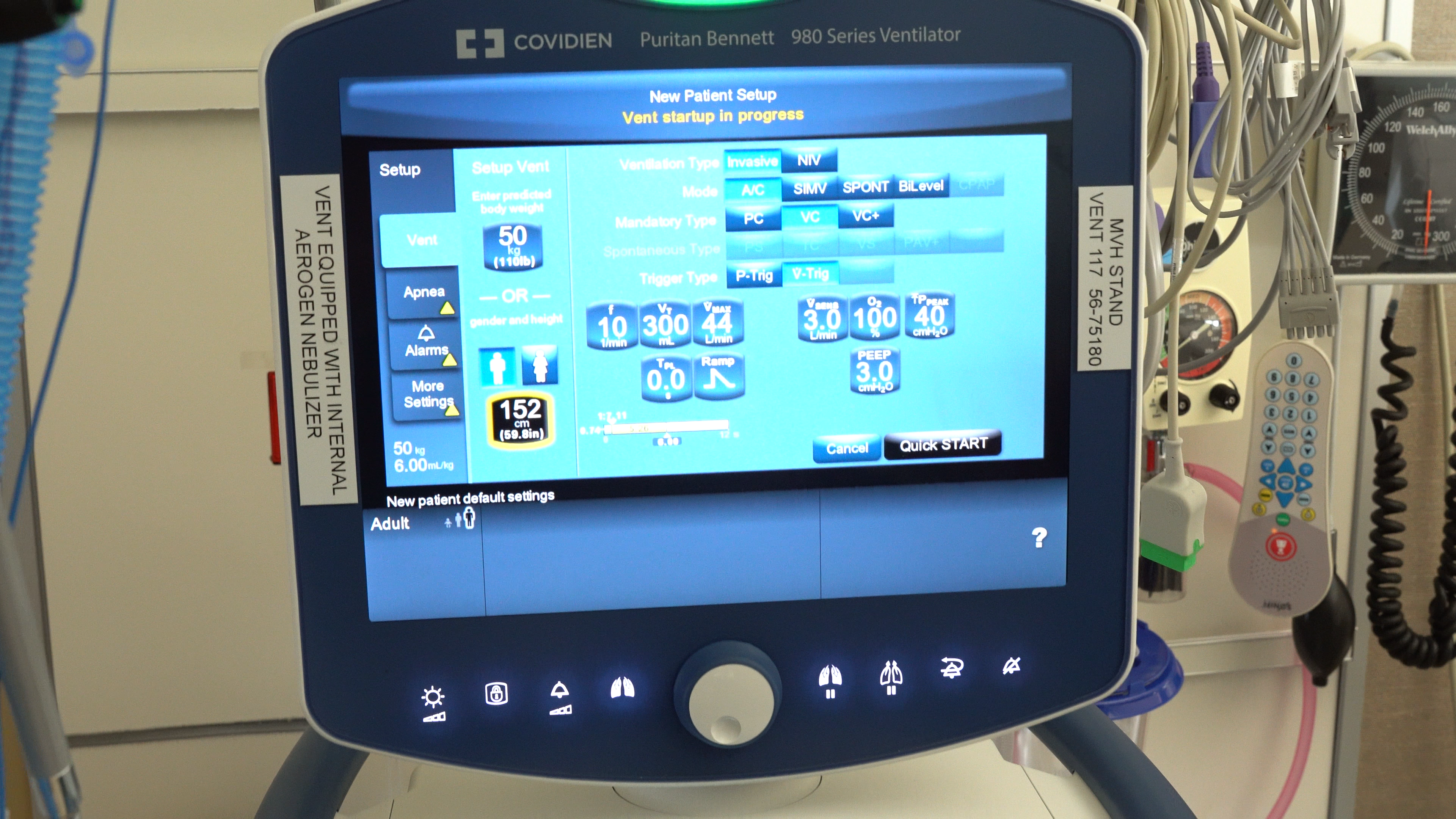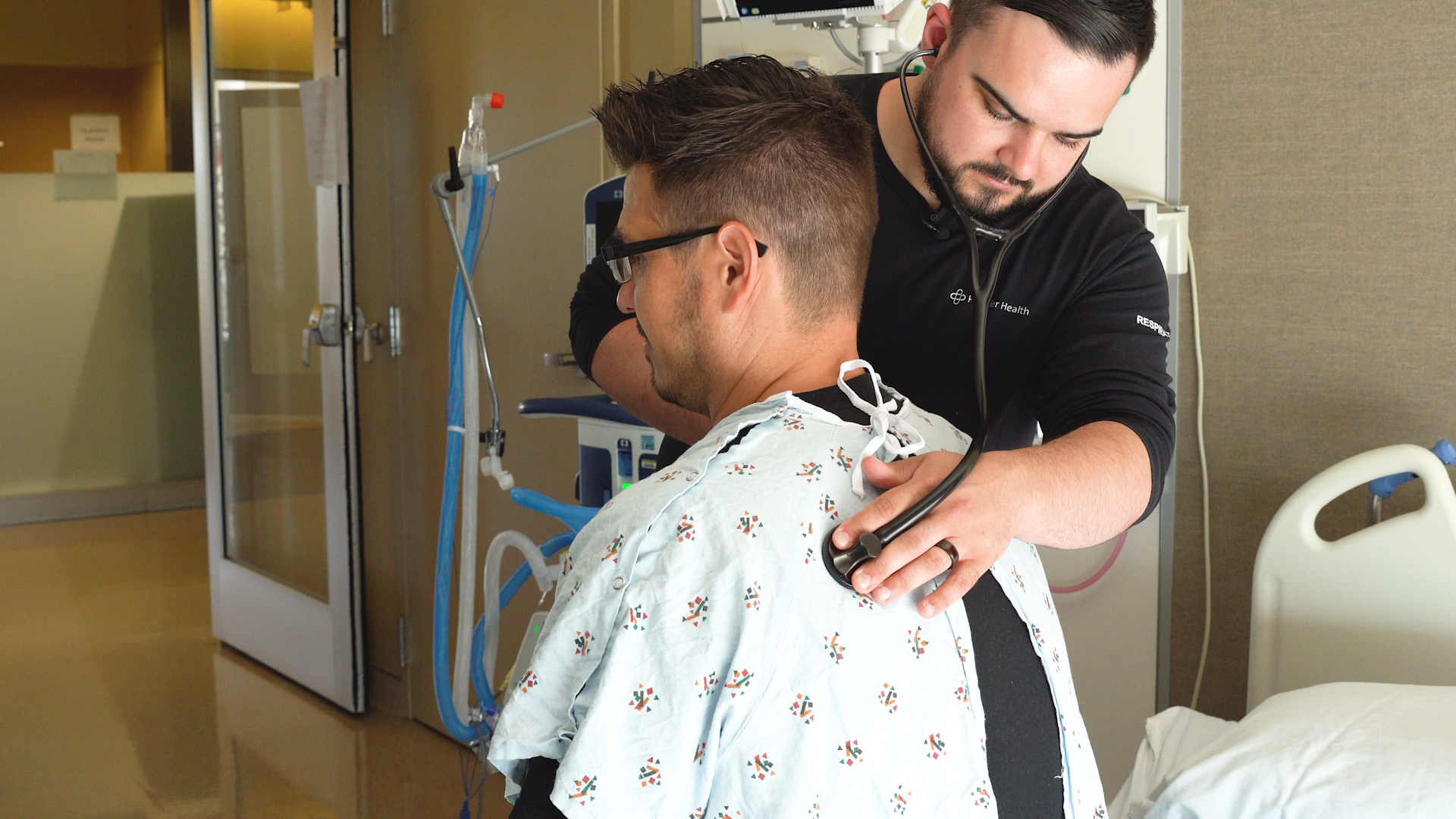 Check out these WunderSTEM Activities!