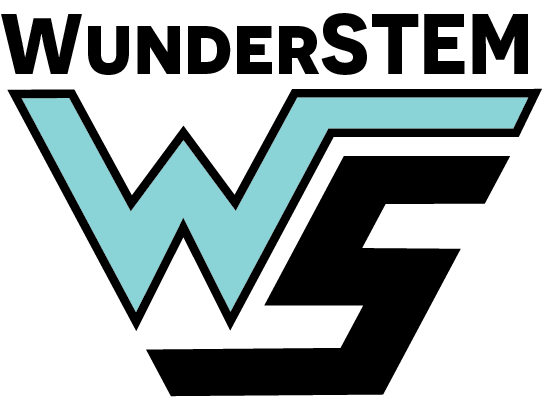 ---
Career Exploration & Workforce Development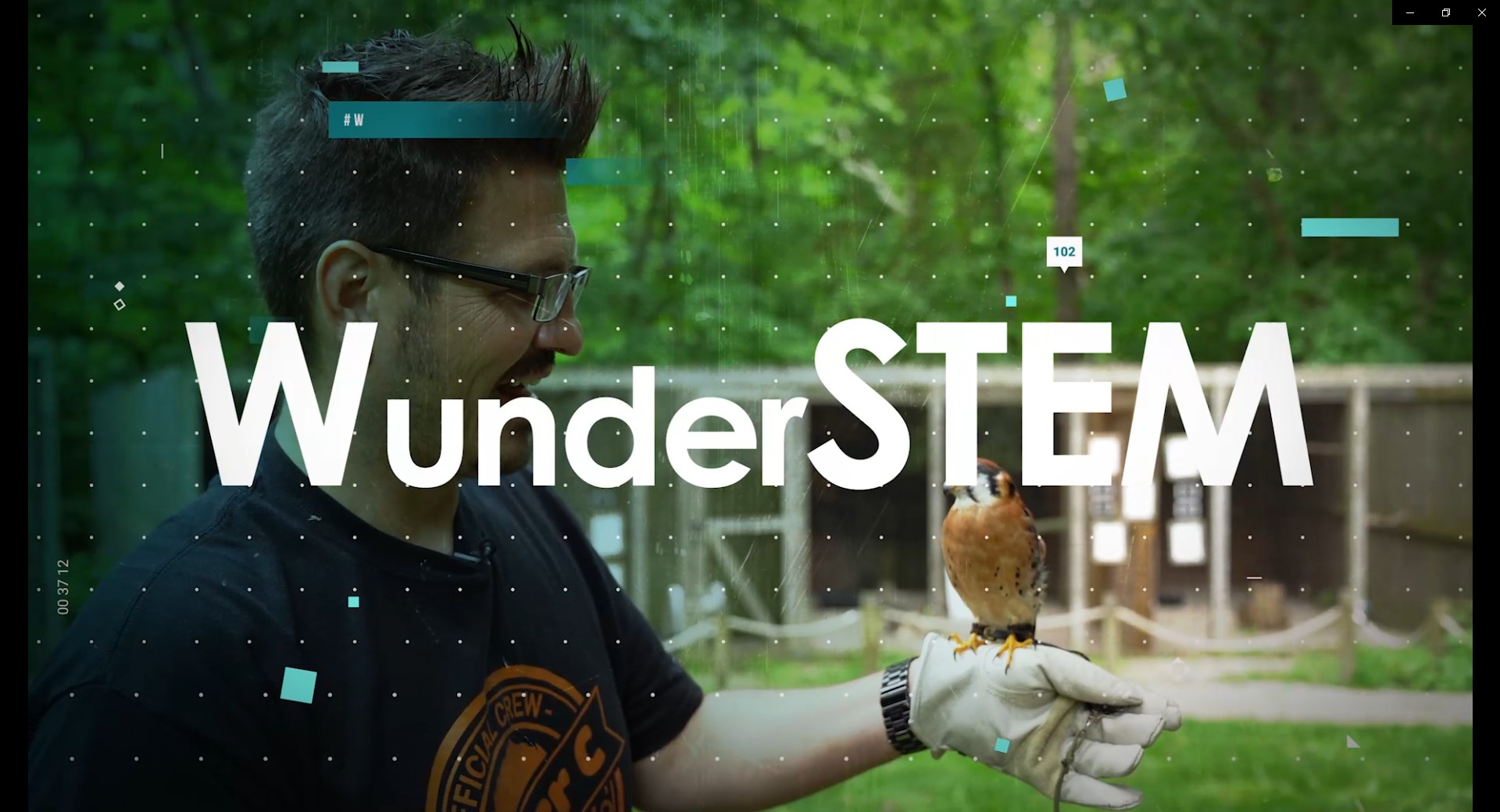 WunderSTEM is a brand new media series focused on STEM careers and STEM exploration for students in grades 3-8. Each episode highlights real-life STEM in our community and models the importance of STEM and how it shapes our world. WunderSTEM is built on the belief that:
WunderSTEM encourages learners of all ages to explore STEM Careers in their communities and beyond.
WunderSTEM connects learners to career paths and workforce opportunities.
WunderSTEM fosters learners to see STEM in real-life settings.
WunderSTEM empowers STEM educators.
WunderSTEM provides educational experiences across all learning settings.

WunderSTEM empowers innovators to enjoy learning and tinkering in new careers.
WunderSTEM actively engages learners in Science, Technology, Engineering and Mathematical practices.
WunderSTEM nurtures learners curiosity and strengthens their STEM identity.
WunderSTEM ensures teachers, parents, caregivers, and guardians have access to content that supports learners STEM success.
WunderSTEM puts learners in the driver's seat and allows them to experience the day in the life of a STEM professional. Each episode of WunderSTEM is 13 minutes and 20 seconds. These short and concise episodes allows students to experience and connect with amazing careers and the fantastic STEM professionals who transform our communities with their work.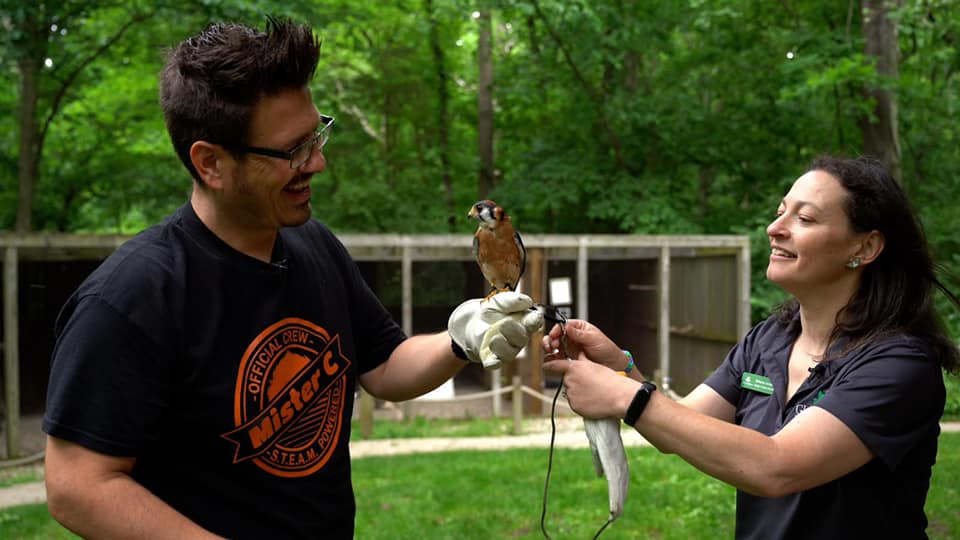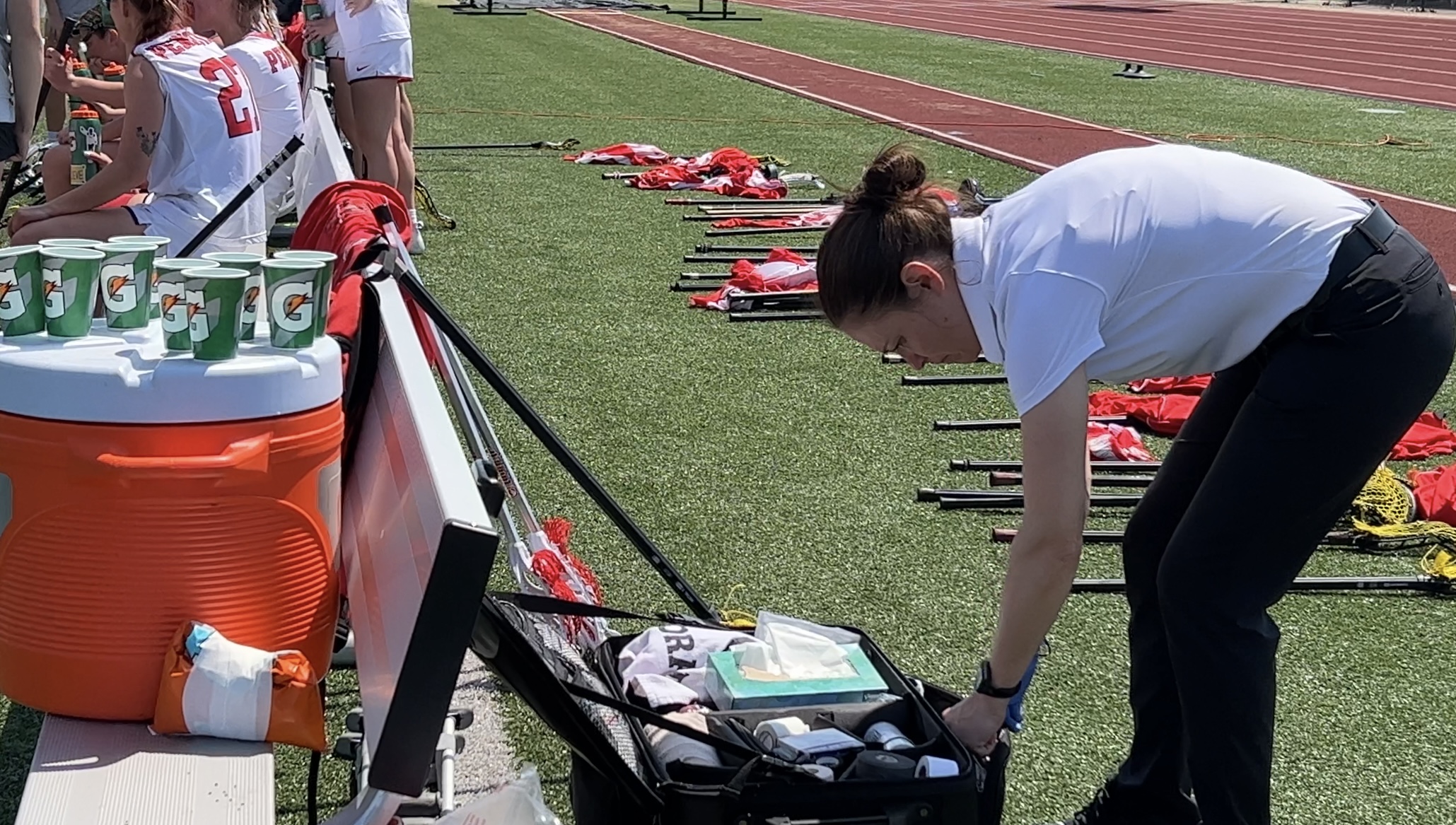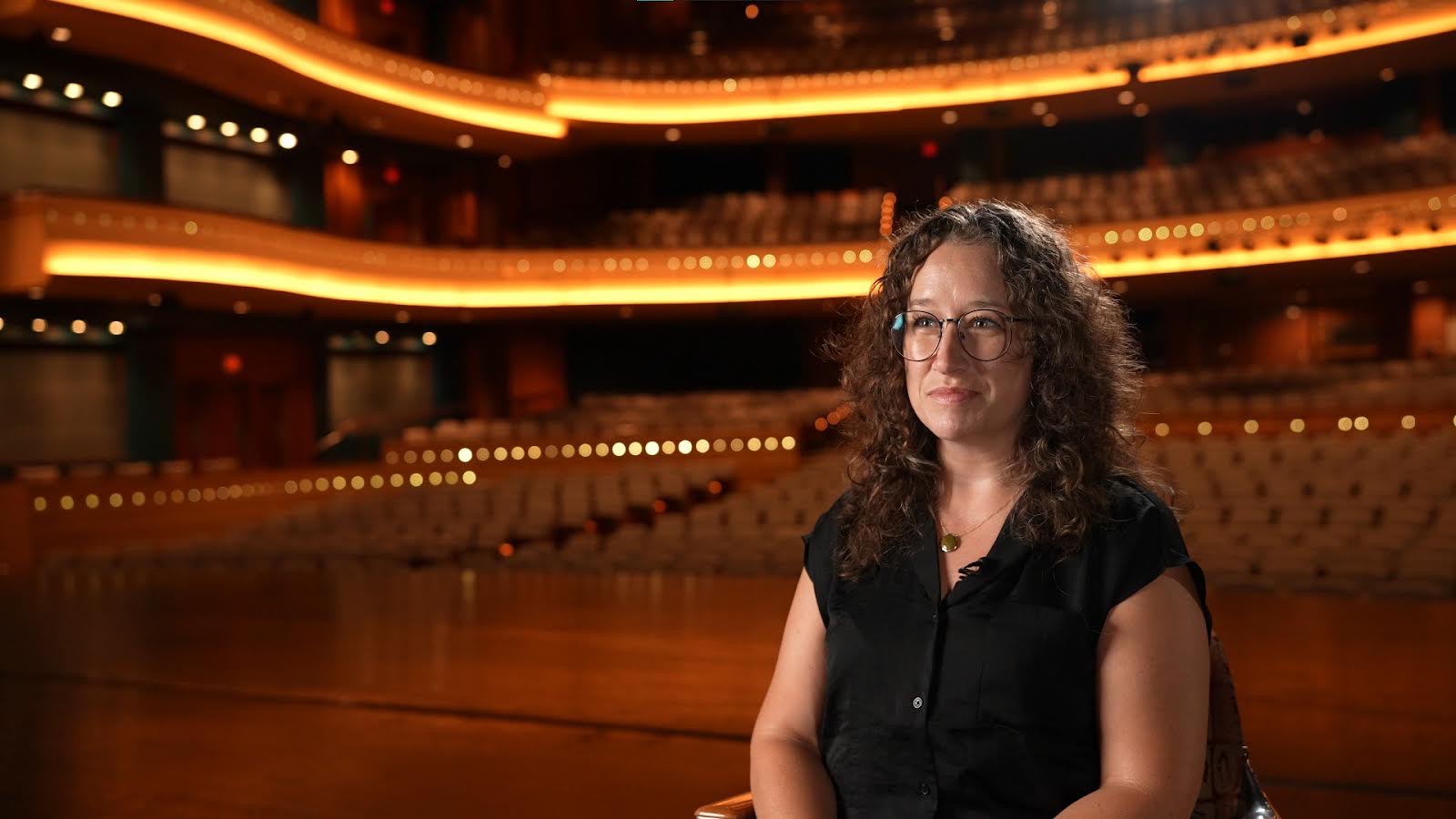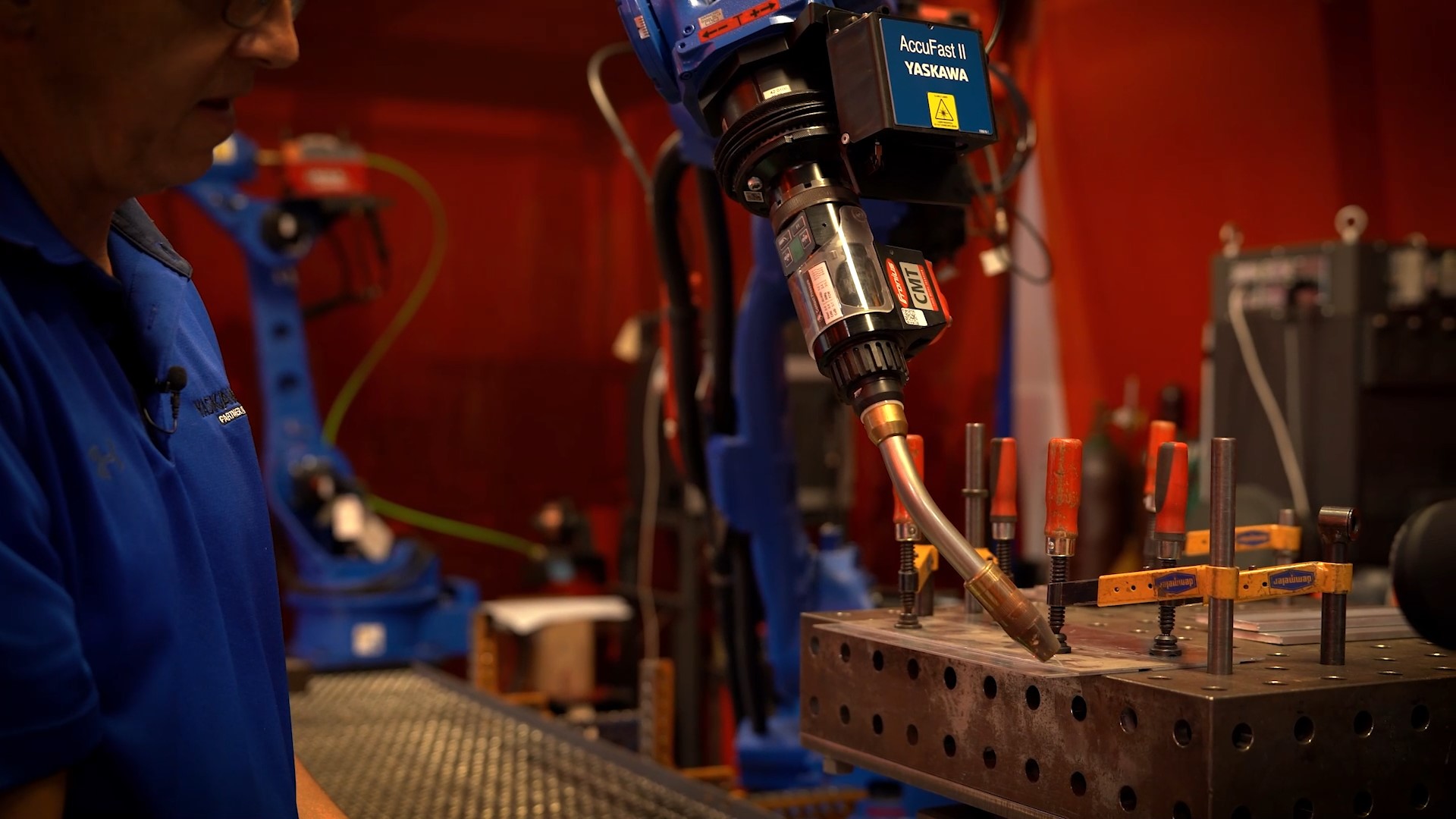 In addition to the amazing media segments that students will be able to watch on-air and online 24/7, WunderSTEM Activity Sheets have been created to extend and enrich the curriculum. These NGSS supported activities will keep the conversation going well beyond the episode. Each episode will have two activities: a Maker Kit Activity and a full lesson.