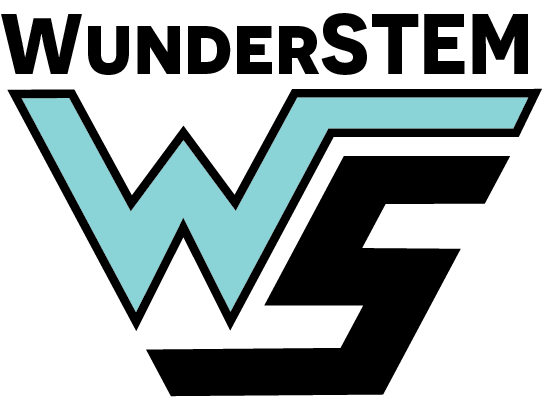 ---
Career Exploration & Workforce Development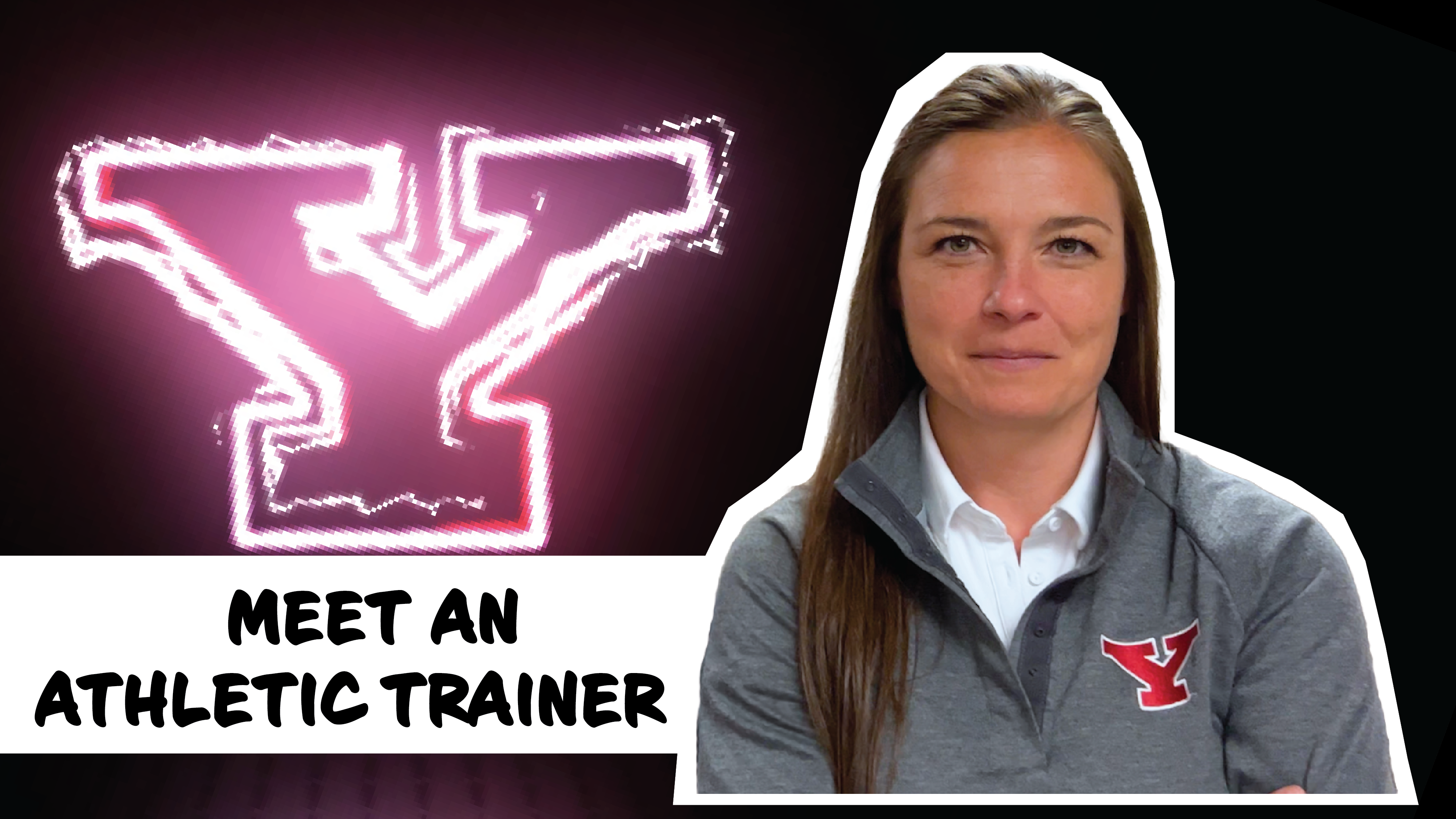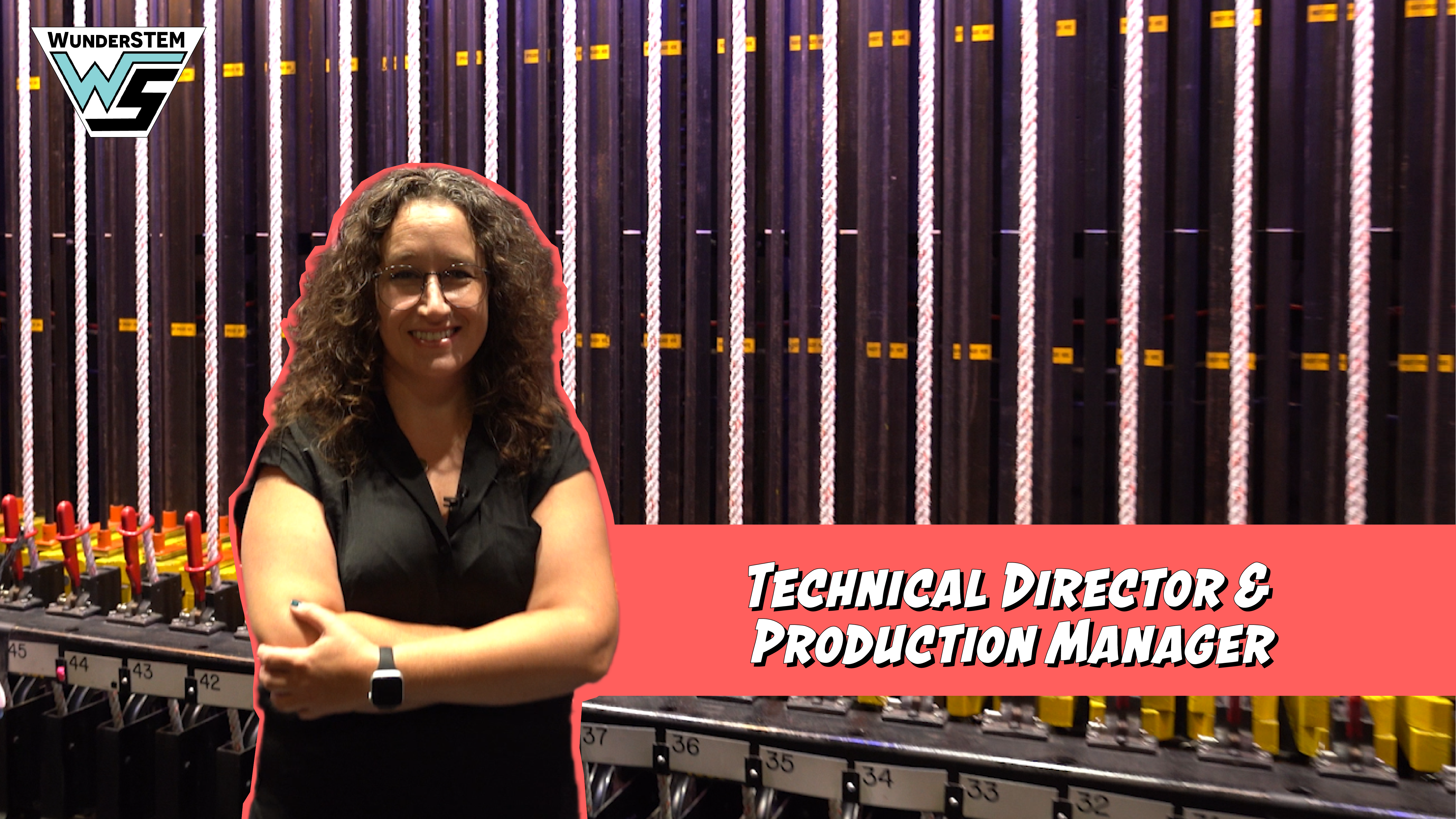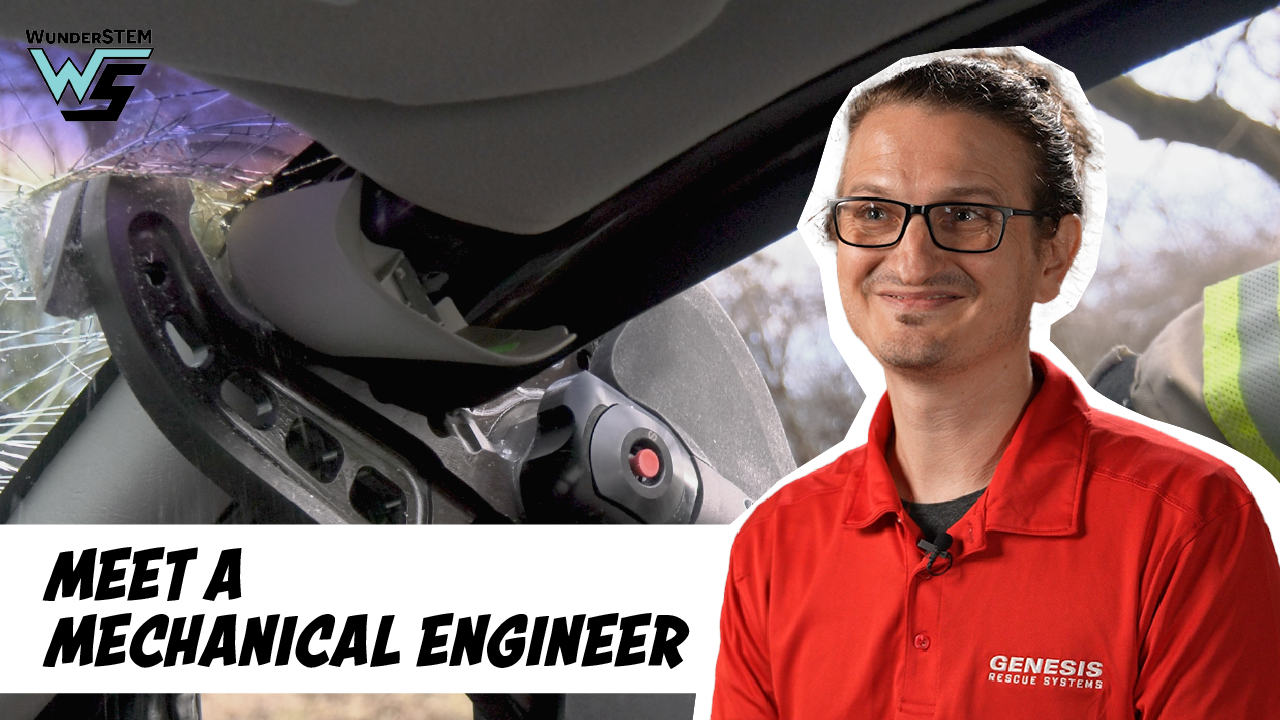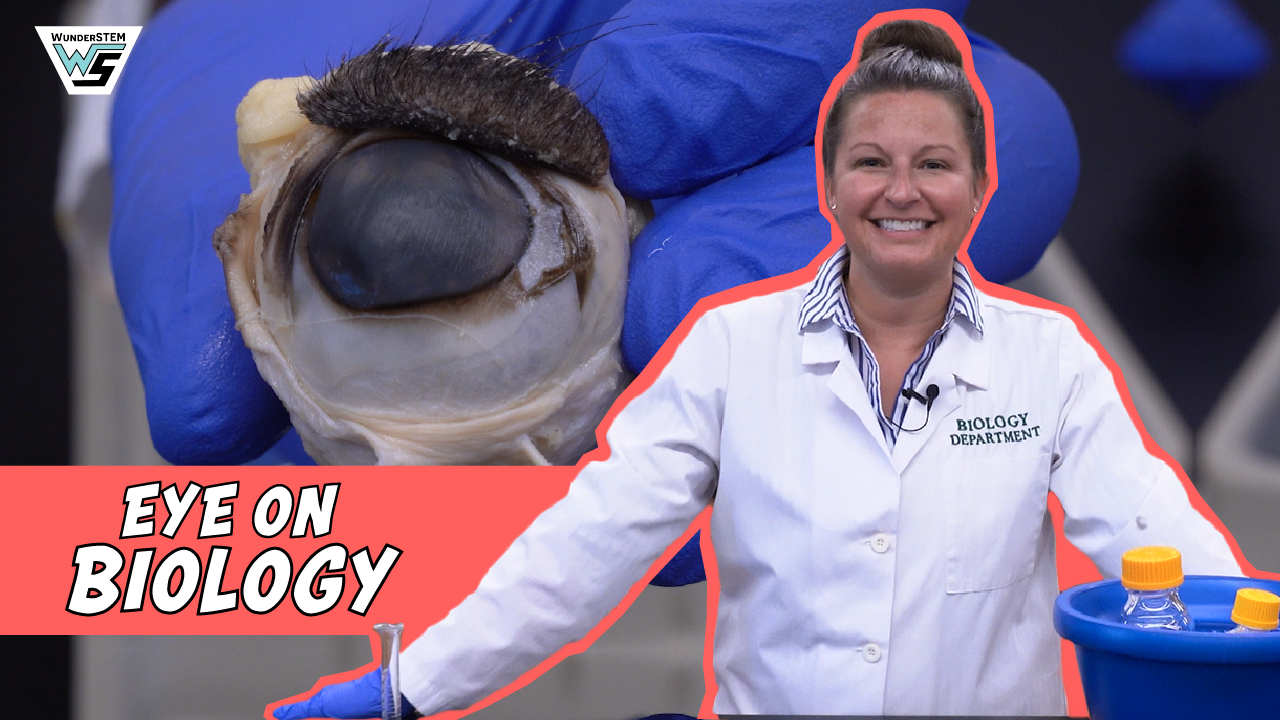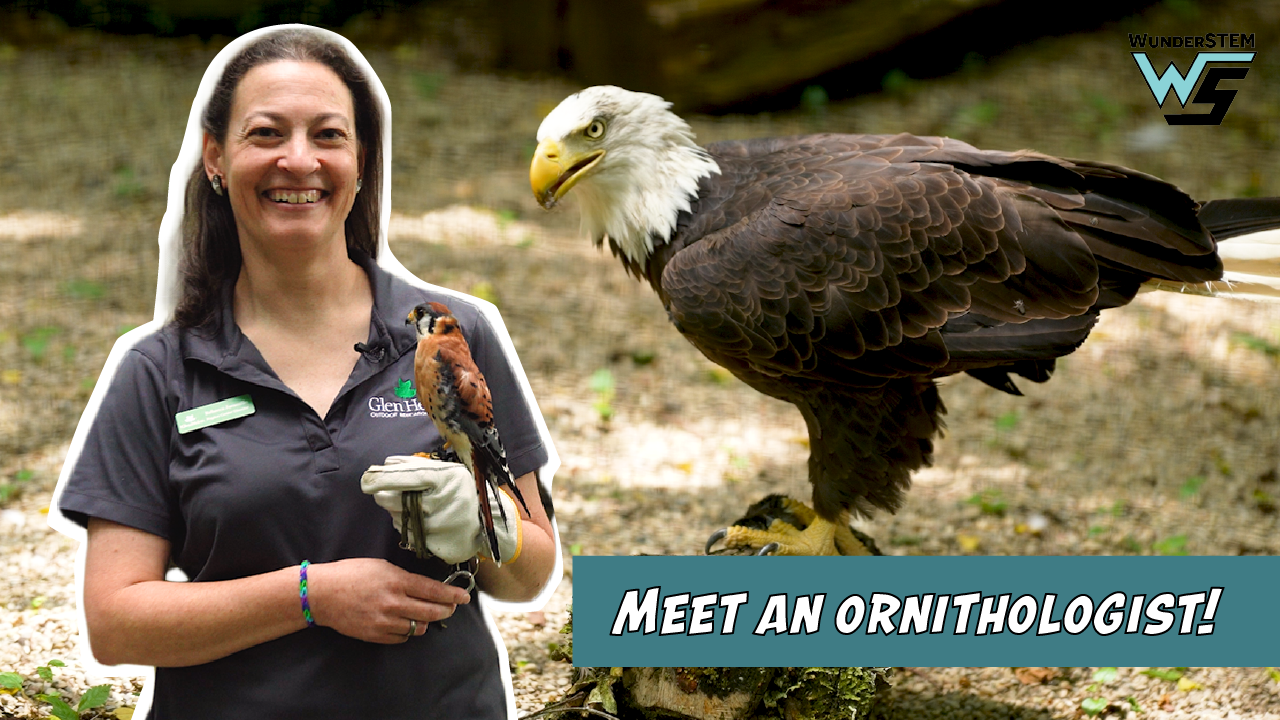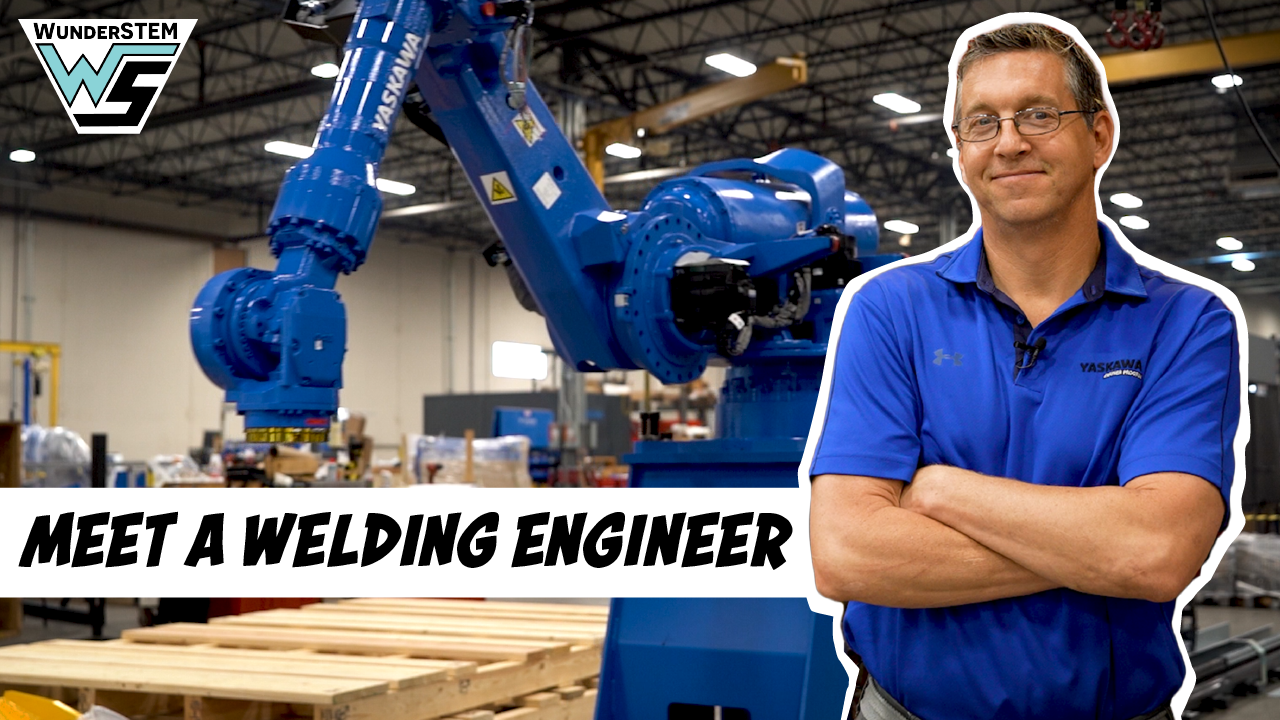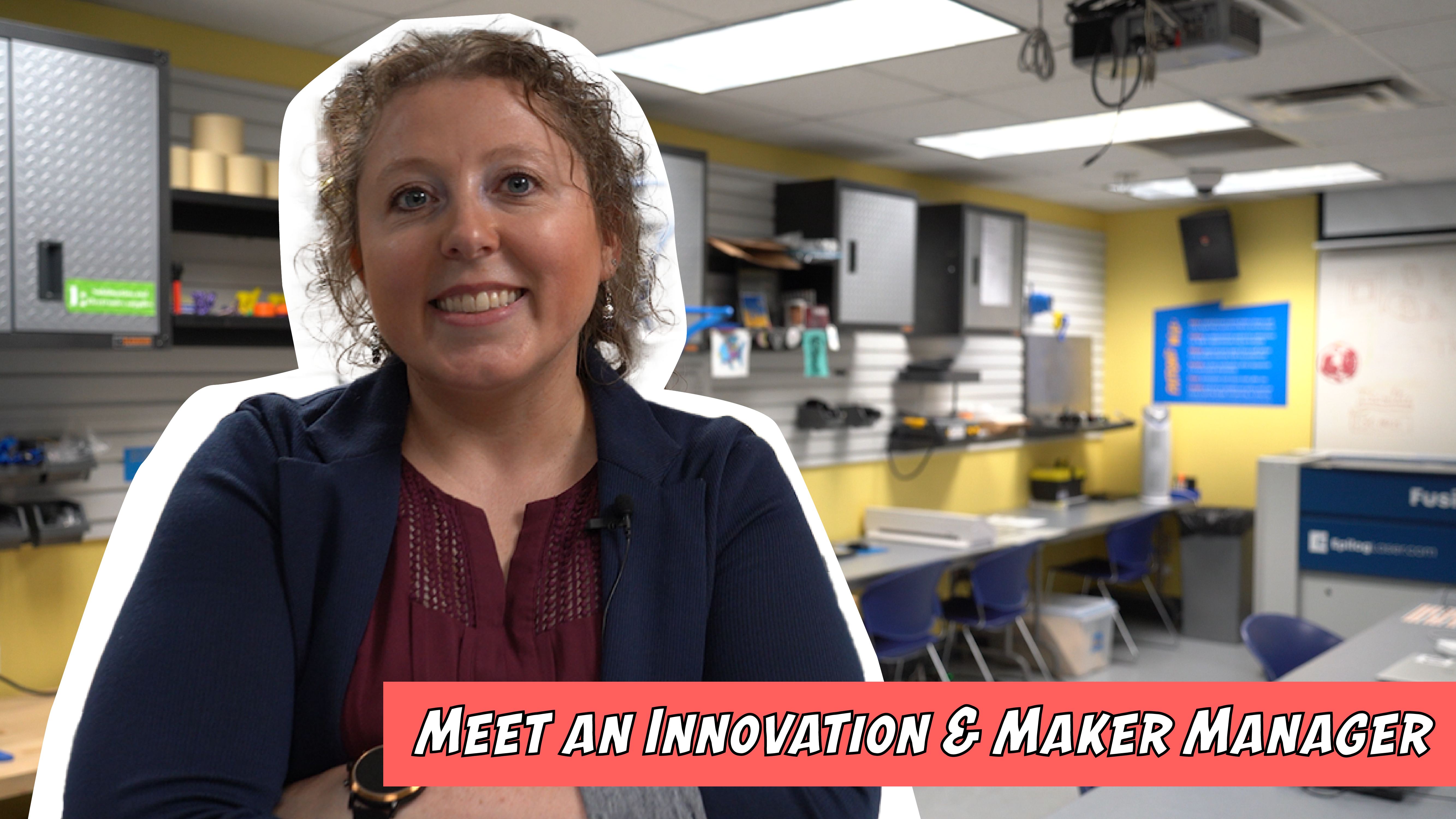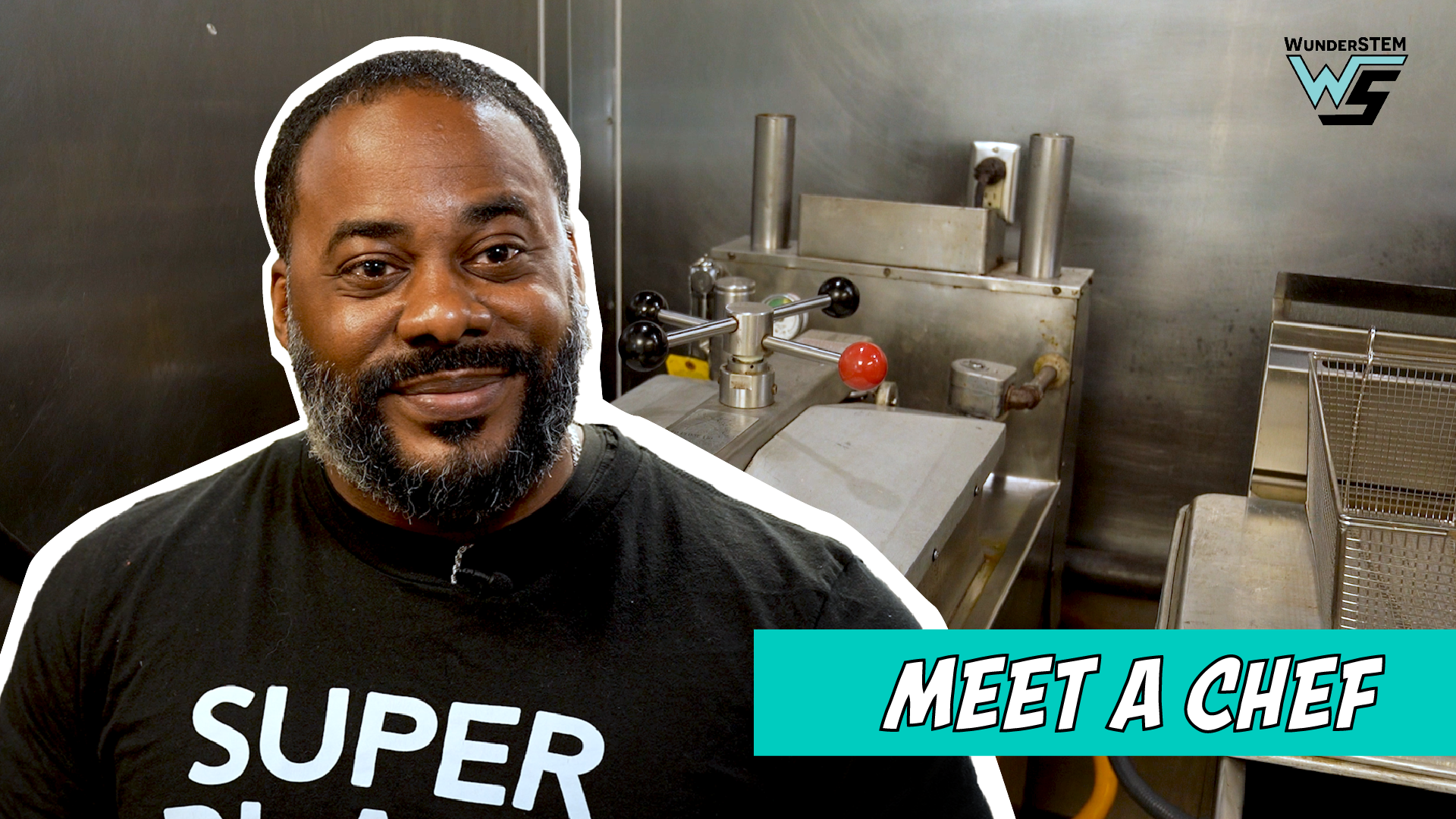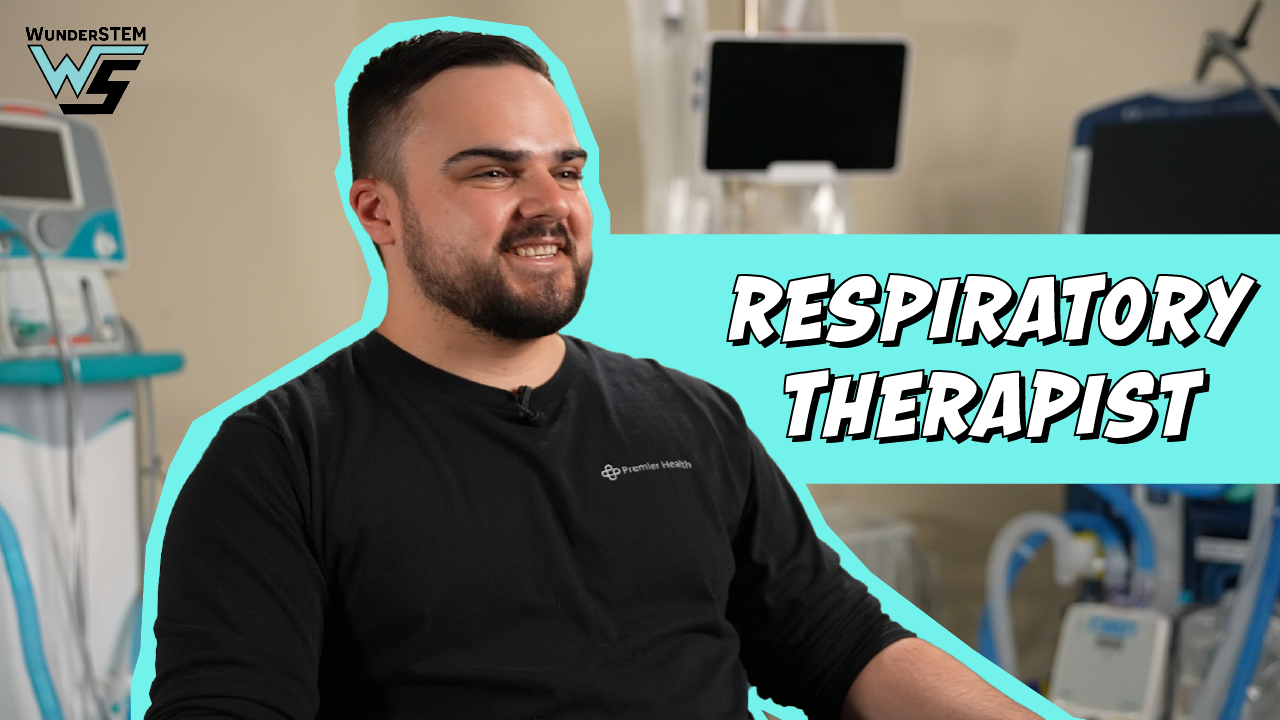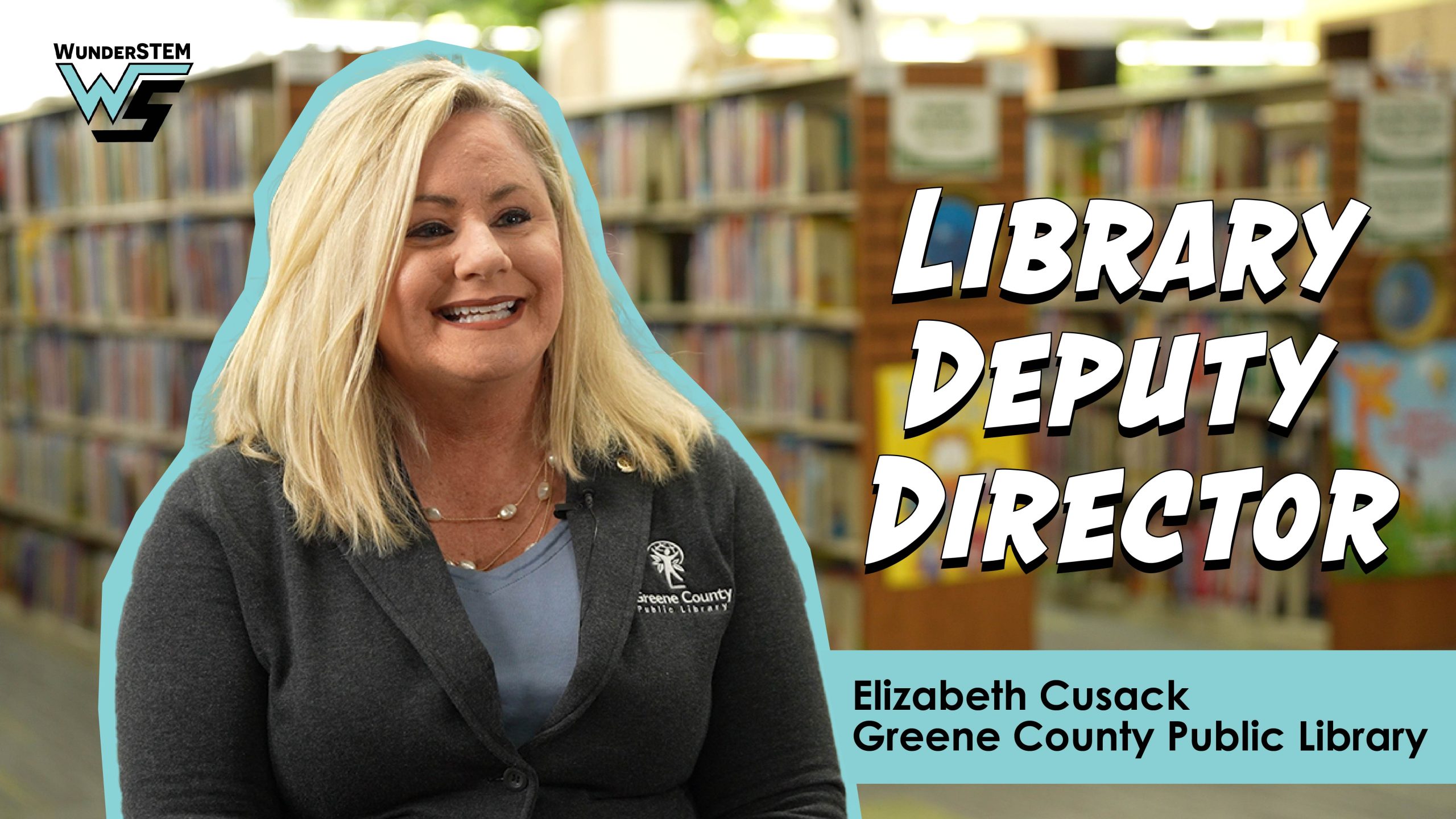 Help students and teens in your life navigate career exploration and workforce opportunities with our newest series, WunderSTEM! Meet professionals from diverse industries, understand job skills, and navigate career paths.
We recognize the importance of these professionals who make such an impact on our learners.
Each episode of WunderSTEM highlights real-life STEM in our community and models the importance of STEM and how it shapes the world we live in. WunderSTEM is built on the belief that:
WunderSTEM encourages learners of all ages to explore STEM Careers in their communities and beyond.
WunderSTEM connects learners to career paths and workforce opportunities.
WunderSTEM fosters learners to see STEM in real-life settings.
WunderSTEM empowers STEM educators.
WunderSTEM provides educational experiences across all learning settings.

WunderSTEM empowers innovators to enjoy learning and tinkering in new careers.
WunderSTEM actively engages learners in Science, Technology, Engineering and Mathematical practices.
WunderSTEM nurtures learners curiosity and strengthens their STEM identity.
WunderSTEM ensures teachers, parents, caregivers, and guardians have access to content that supports learners STEM success.