Scott Cornell, Mechanical Engineer
Scott Cornell is the Director of Engineering for Genesis Rescue. He is a mechanical engineer who works to design and manufacture precision tools that are used in the rescue industry. These extrication tools require immense precision. These rescue tools are used by rescue workers all around the world!
What's this Job all about?
Mechanical engineers are trained professionals who combine math and science to design, test and deploy solutions to various problems. Mechanical engineers can be found in almost all professions and are essential to developing reliable tools and equipment. Engineers typically use CAD software- computer-aided design - to aid in the design processes. In addition to working with software, engineers also aid in the creation, modification, analysis or even the optimization of an existing design.

Design
Build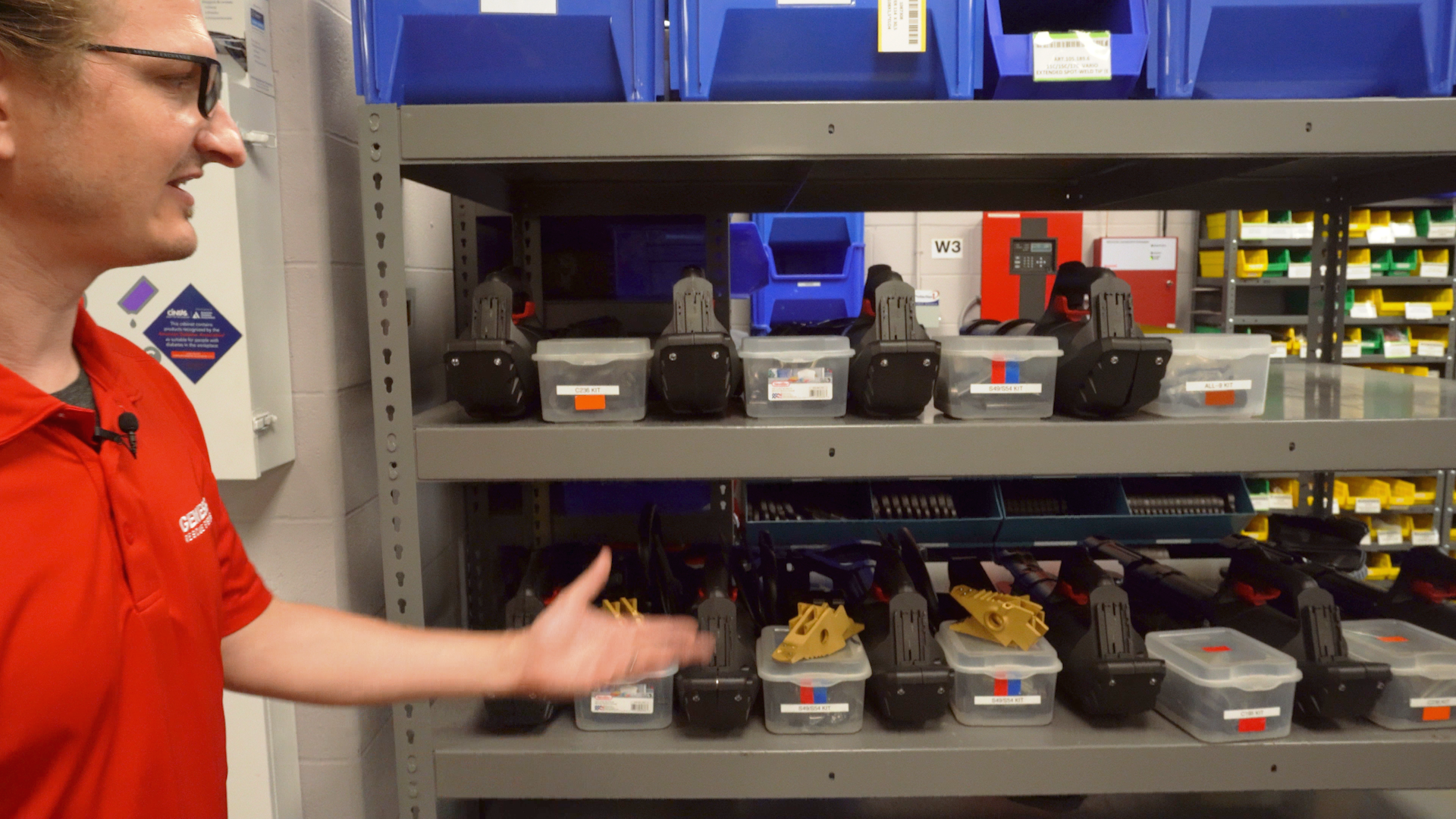 Test