Chef Anthony T. Head, also known as The People's Chef, is the owner and head Chef for Chicken Heads in Dayton, Ohio.  Chef Anthony is not only a chef, but is an instructor who works with culinary students to learn the ins and outs of being an amazing chef! Chef's love and passion for STEM in the kitchen is evident as he uses it every day to experiment and make delicious food for his community!
What's this Job all about?
A chef is a
trained professional cook
who is understands all aspects of food preparation, often focusing on a particular cuisine. Chefs often
utilize special tools and instruments to develop delicious food and meals for their customers. These specialized tools allow chefs to create masterful dishes. Chefs have the unique opportunity to be inventive and create foods using science!  Whether that's in the form of developing a recipe, making a recipe, or even experimenting with new recipes, chefs not only work in the kitchen, but they also use lots of math and science!
Tools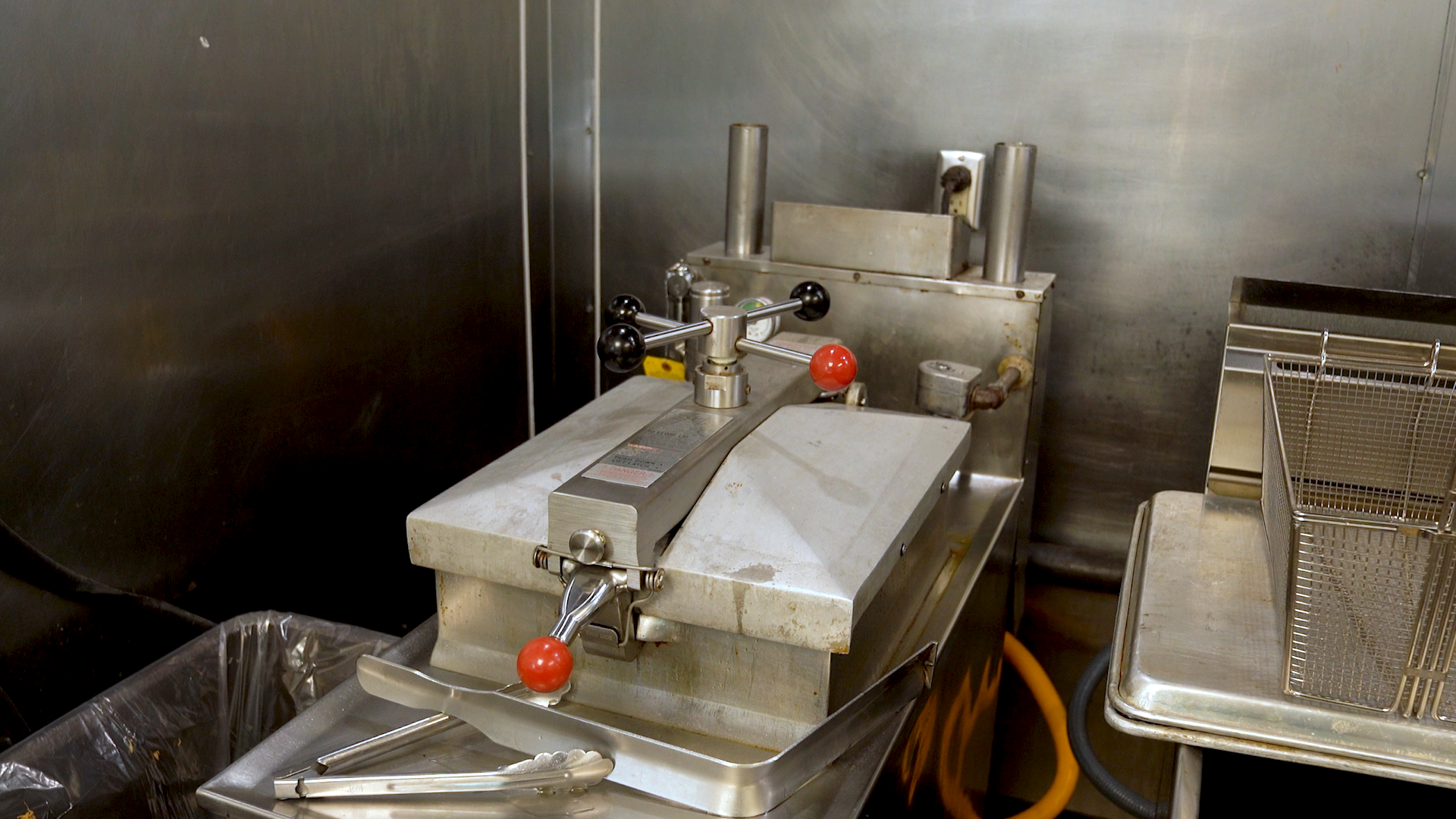 Food
Passion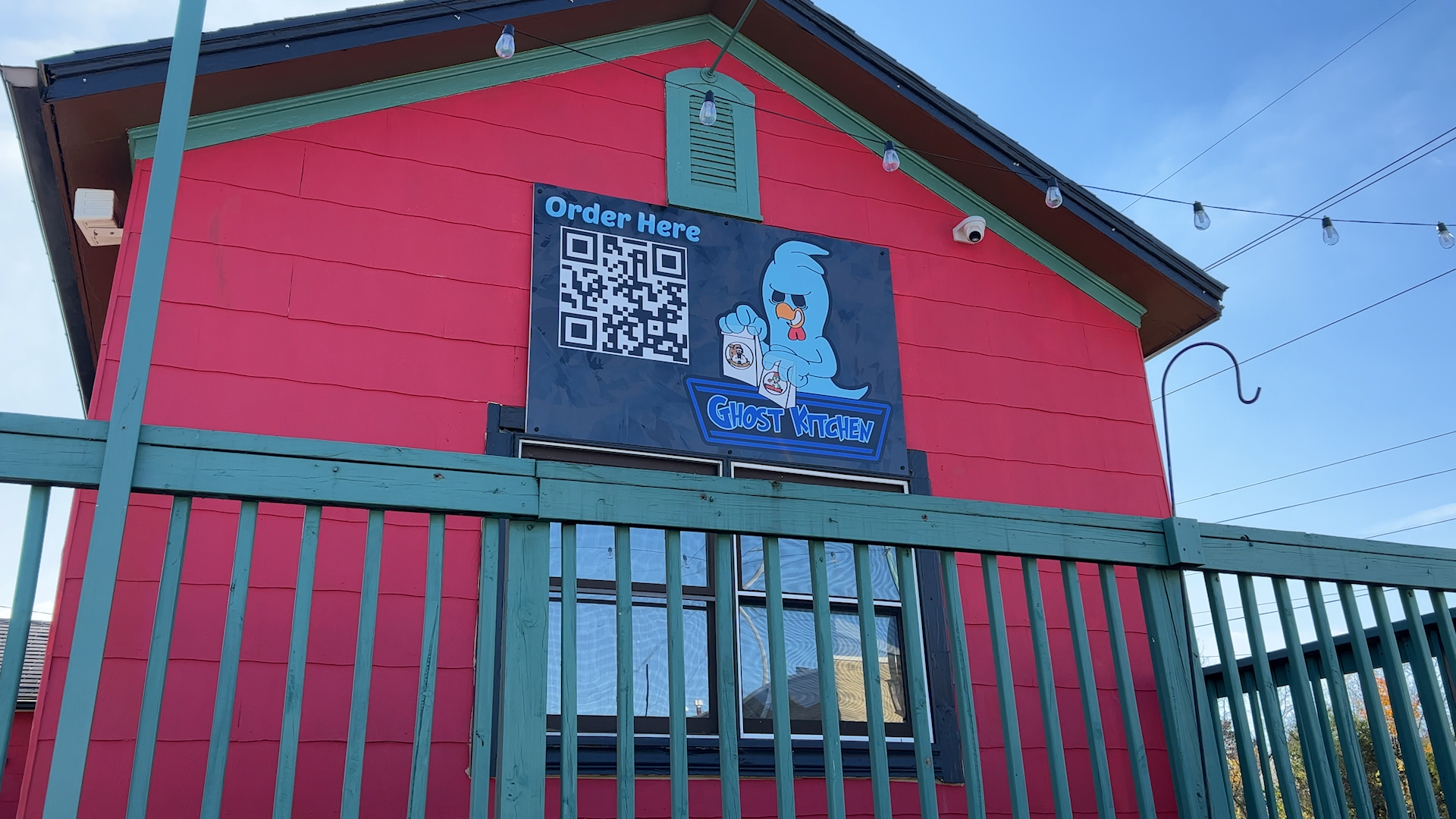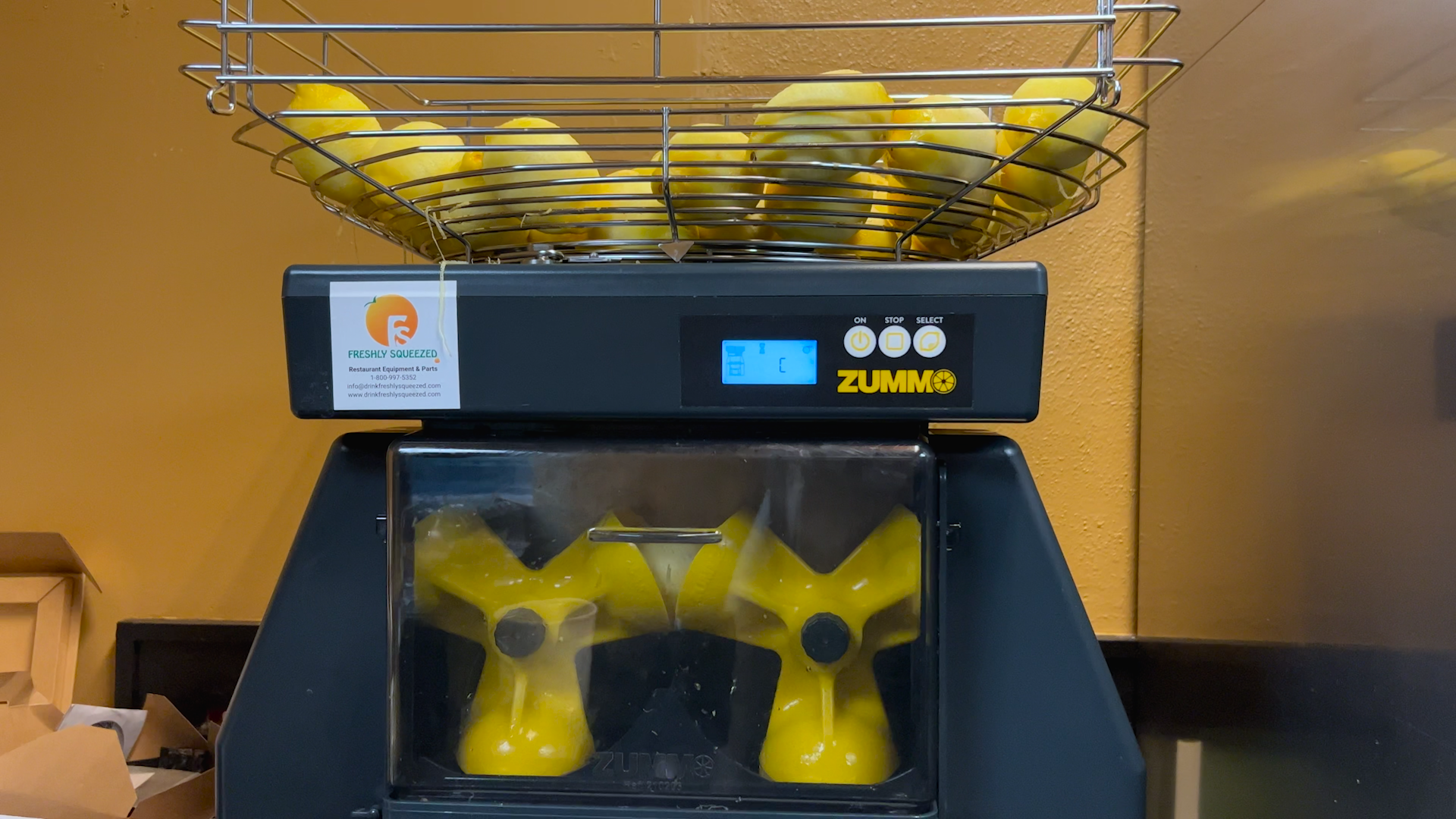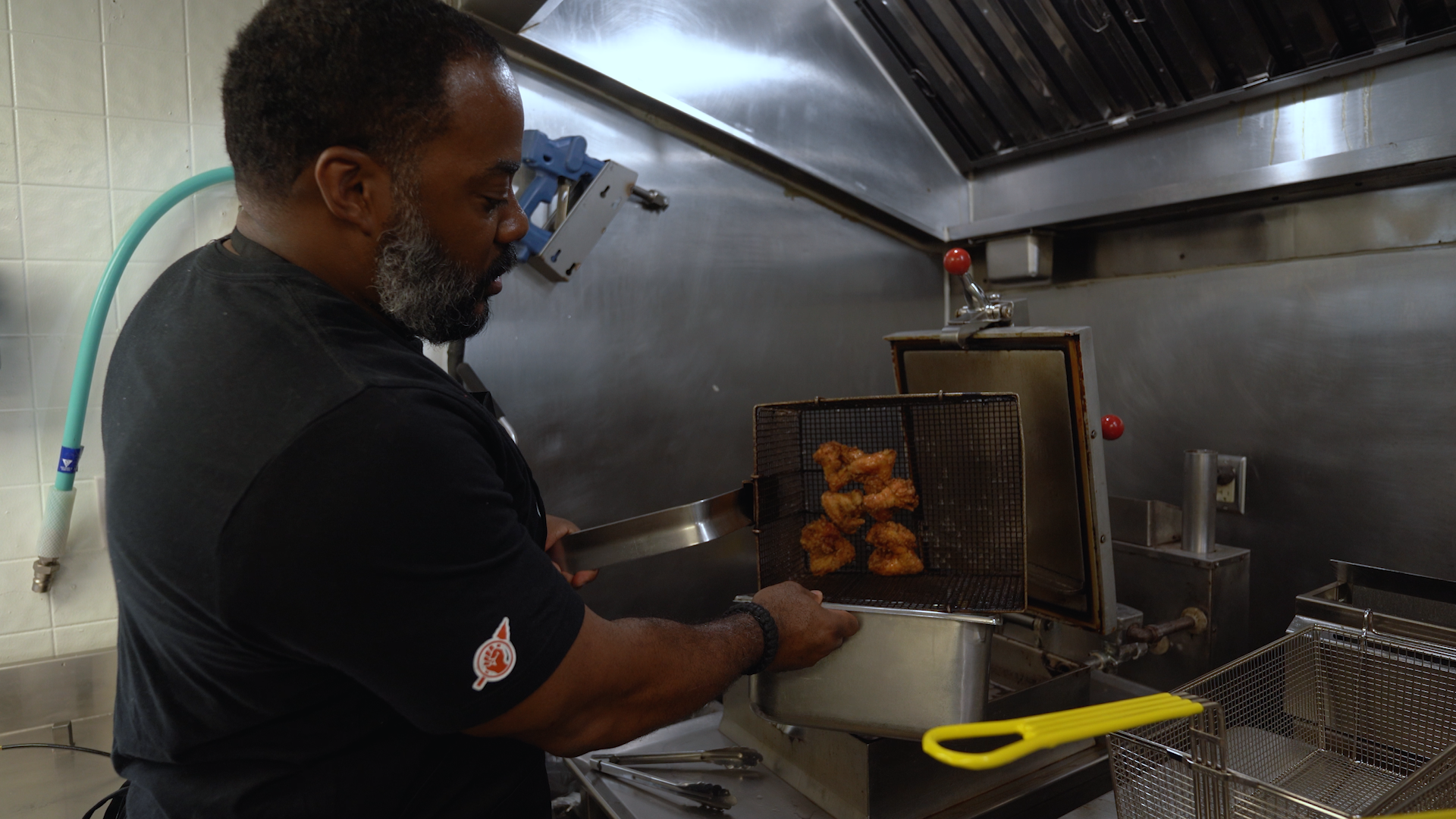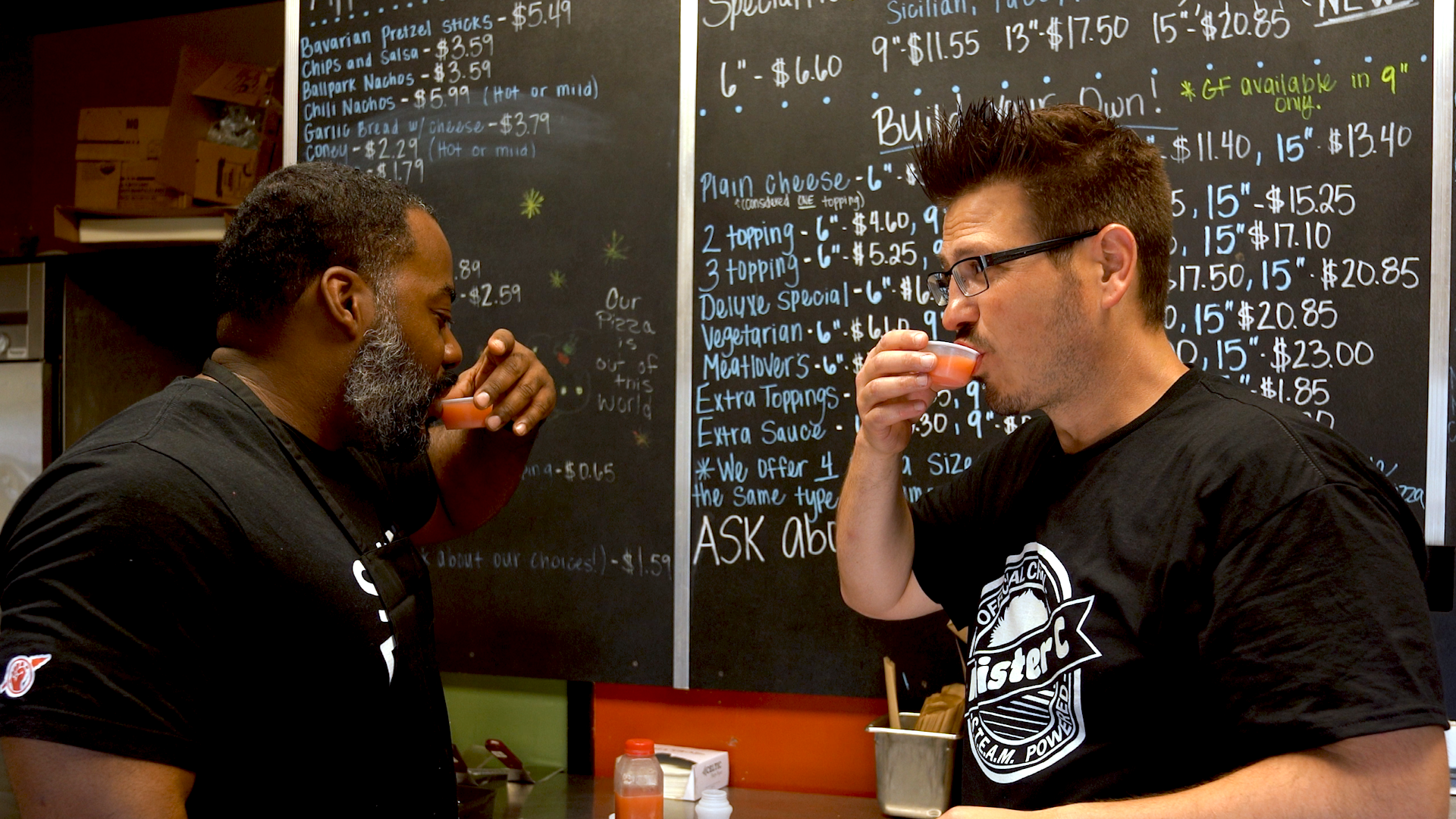 Check out these WunderSTEM Activities!